On July 18, 2022, the Kick-Off meeting of the ESPID4Vjosa project was organized in order to bring together representatives of the central and local government, civil society organizations from Vlora, Gjirokastra and the Fier Region as well as academics to present more details of the progress of the project. Furthermore, the meeting aimed to present the final interventions and activities that will be implemented during the different phases of the project.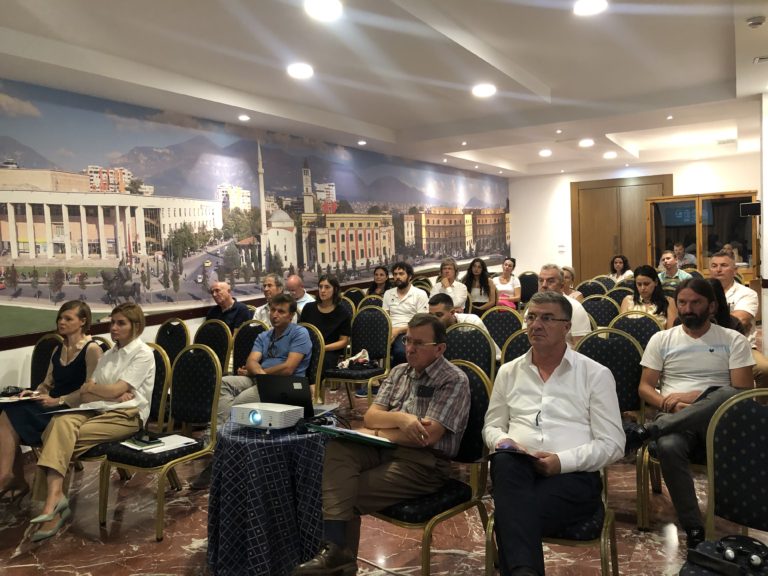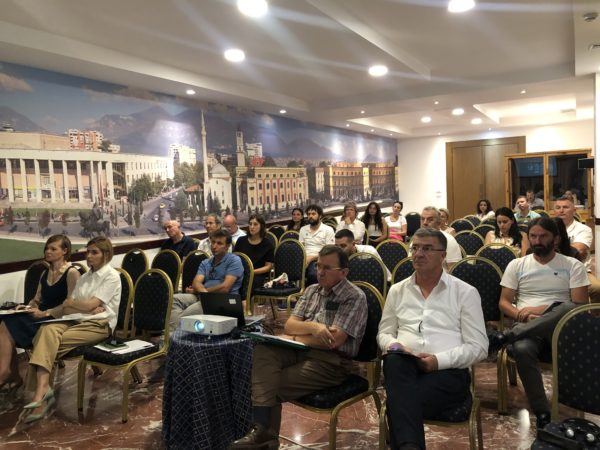 During the meeting, the interest groups had the opportunity to discuss and exchange their experience on the issues related to the Vjosa River and the progress of the ESPID4Vjosa project. Moreover, the Kick-Off meeting gave the participants the opportunity to get to know each other better and to create cooperation links in the future for better management of the Vjosa river basin.
The participants appreciated the project stating that such an initiative is a very good starting point to unite organizations and institutions and expressed the desire to cooperate among them to contribute to the Vjosa River Basin Management Plan.
The Espid4Vjosa project aims to improve cooperation between science, civil society and decision-makers to strengthen the management efforts for sustainable development of the Vjosa River catchment.