The center for Protection of the Natural Ecosystems in Albania (EcoAlbania) is a non-governmental environmental organization. It was created on 15th of December 2014 as a joint initiative of professors of the Department of Biology of the Tirana University and the "Save the Blue Heart of Europe" team in Albania.
For a friendly coexistence with nature
Together we are stronger!
Protect the natural ecosystems and their ecological interactions through the protection of the wildlife and their habitats with the belief that the use of the renewable natural sources should be sustainable for the human wellbeing in the country.
Stop the increasing destruction and help on the recovering of natural environment. In this way we aim to strengthen the friendly coexistence of man and nature in Albania.
In order to achieve its goals and objectives EcoAlbania pursues the following priorities:
Implementing effective protection and sustainable conservation measures of natural environment taking into account the sustainability and welfare of the local communities;
Halting the rates of biodiversity loss and wild life species extinction;
Pursuing an ecologically sustainable economy, through the conservation of energy, water and natural resources, thus improving of people's livelihoods;
Active encouraging environmental awareness to activate and sensitize citizens;
Advancing volunteerism as a significant contribution to society and the natural environment;
Promoting environmental education for children and the younger generation on the natural environment, its value as a common good and the need to protect it from degradation and destruction;
Campaigning for limiting human interventions and its impacts;
Protecting the natural environmental wealth of Albania as one of the nation's most important capitals, for the present and future generations.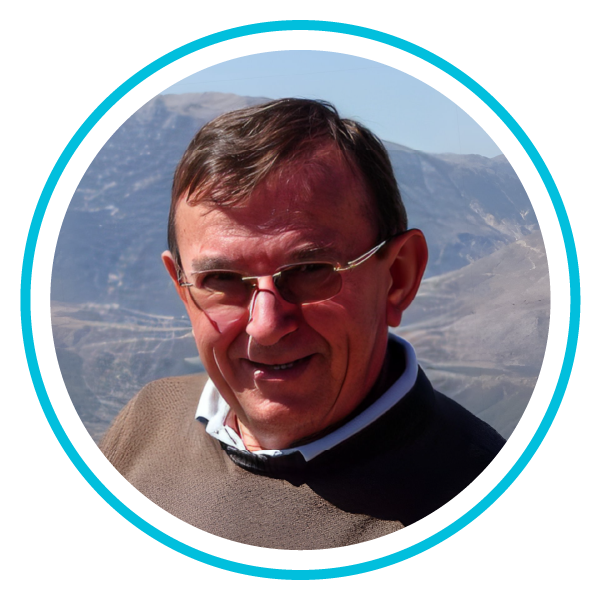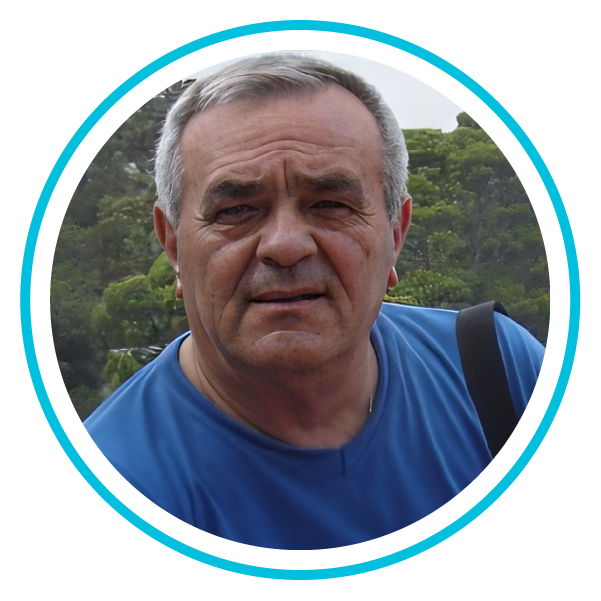 Member of the Scientific Board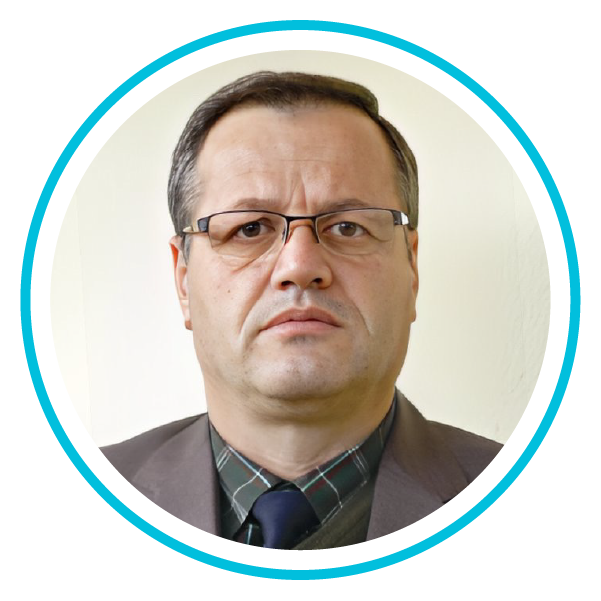 Member of the Scientific Board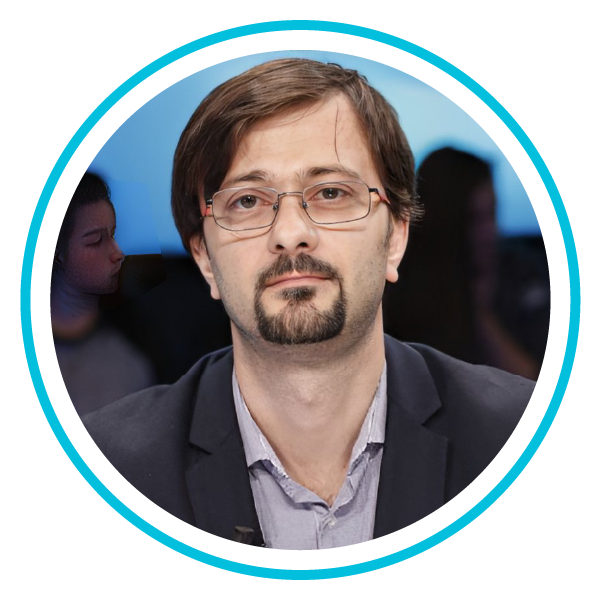 Member of the Scientific Board
Volunteers help us ensure our work is effective and makes the right impact. As a volunteer, you will be involved in our activities, projects and initiatives and you will gain knowledge, experience and the satisfaction of working with a motivated group.
Help us increase our impact in preserving our natural resources!