Balkan River Defense (BRD) invites artists from different fields of art to join the Balkan River Tour initiative, transforming wood, stone, branches, etc. materials into art. We want to give artists an opportunity to show their vision, to present their work to the public and to contribute to the protection of the wild rivers of the Balkans.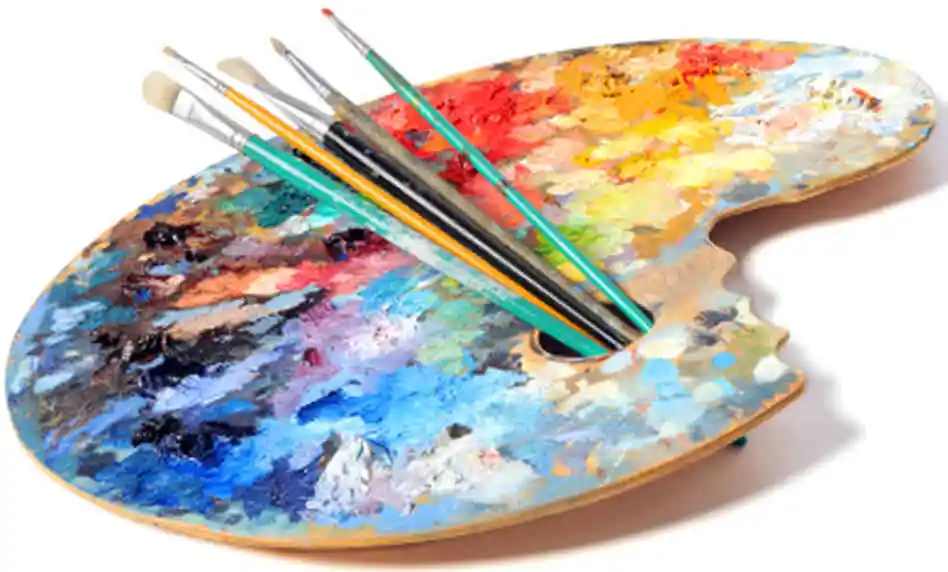 Your art is a (voluntary) gift for the final show.
Proceeds from the sale will go to BRD.
What?
Topic: Rivers live, hydropower plants kill!
Art from waste, what does not belong to the river (wires, plastic, metals, interesting waste transformed by the river) combined with natural materials (stone, branches, sticks, etc.), colors, painted, modeled by the desire and imagination of artists . Paintings, graphics, statues, sculptures, installations.
Who?
Artists of all fields: painters, graphic designers, sculptors, architects, etc. All those who want to create and challenge themselves. All those who wish to contribute to the protection of wild rivers and present the work to the public.
How can materials be obtained?
The artists have to take the material from the riverbeds themselves (finding interesting residues, they can also contribute to the cleaning of nature).
Other materials?
Other materials (paints, brushes, glue, spray, etc.): the very materials with which the artist works.
When?
You can start work as soon as possible. The art will be shown in the final exhibition in: Ljubljana, Kino Šiška, Slovenia, on October 6, 2018.
During BRT3 we will create a group of artists (you can join us anywhere, anytime…)
How to distribute art?
By post by Wednesday, October 3, 2018 to the following address:
Leeway Collective Factory
Zgornja Lipnica 24a
4246 Kamna Gorica
Slovenia – Europe
Contact: Anja Lampret, [email protected], FB, Instagram
Sale?
If you want to sell your artwork during the final event, you can. But you must have legal rights to sell your products.
Apply by October 1, 2018.
INSTRUCTIONS
TOPIC: RIVERS LIVE, HYDRO POWER PLANTS KILL
DATA:
NAME AND SURNAME
THE TITLE
DATE
ORIGIN OF MATERIALS
STATE
DIMENSIONS: NO LARGER THAN 1.8M X 1.5M.
EXAMPLE:
ANA SURNAME
WILD RIVER, 11. 10. 2018
MATERIALS: WIRE FROM SOČA RIVER, STONE FROM KORITNICA RIVER, METAL FROM VJOSA RIVER, ETC.