Tirana, September 16, 2020. The Energy Community begins dispute resolution procedures with Albania for non-compliance with the Treaty establishing the Energy Community and especially with its articles 5, 6 and 8 related to the hydropower projects in Vjosa. Through an open letter addressed to the Albanian government, the Secretariat of the Energy Community addresses its concern regarding the environmental impact assessment and public consultation for the Pocem hydropower plant, as well as announcing the opening of the preliminary procedure, to give the government the opportunity ( for a time limit of 2 months) to inform the Commissariat regarding the procedures followed for the concession of the Pocem hydropower plant.
This letter follows the complaint submitted on February 29, 2019, by the three organizations EcoAlbania, RiverWatch and EuroNatur. Who lead the campaign for the protection of the Vjosa river in Albania "This is another important step in the battle against hydropower plants in the Vjosa river. The Albanian government has not only violated Albanian laws with the Pocem project, but also the rules of the Energy Community. We believe that the Energy Community will also follow with interest the process of the Kalivaçi project, which is in the evaluation phase by the Ministry of Environment," said Olsi Nika, Executive Director of EcoAlbania.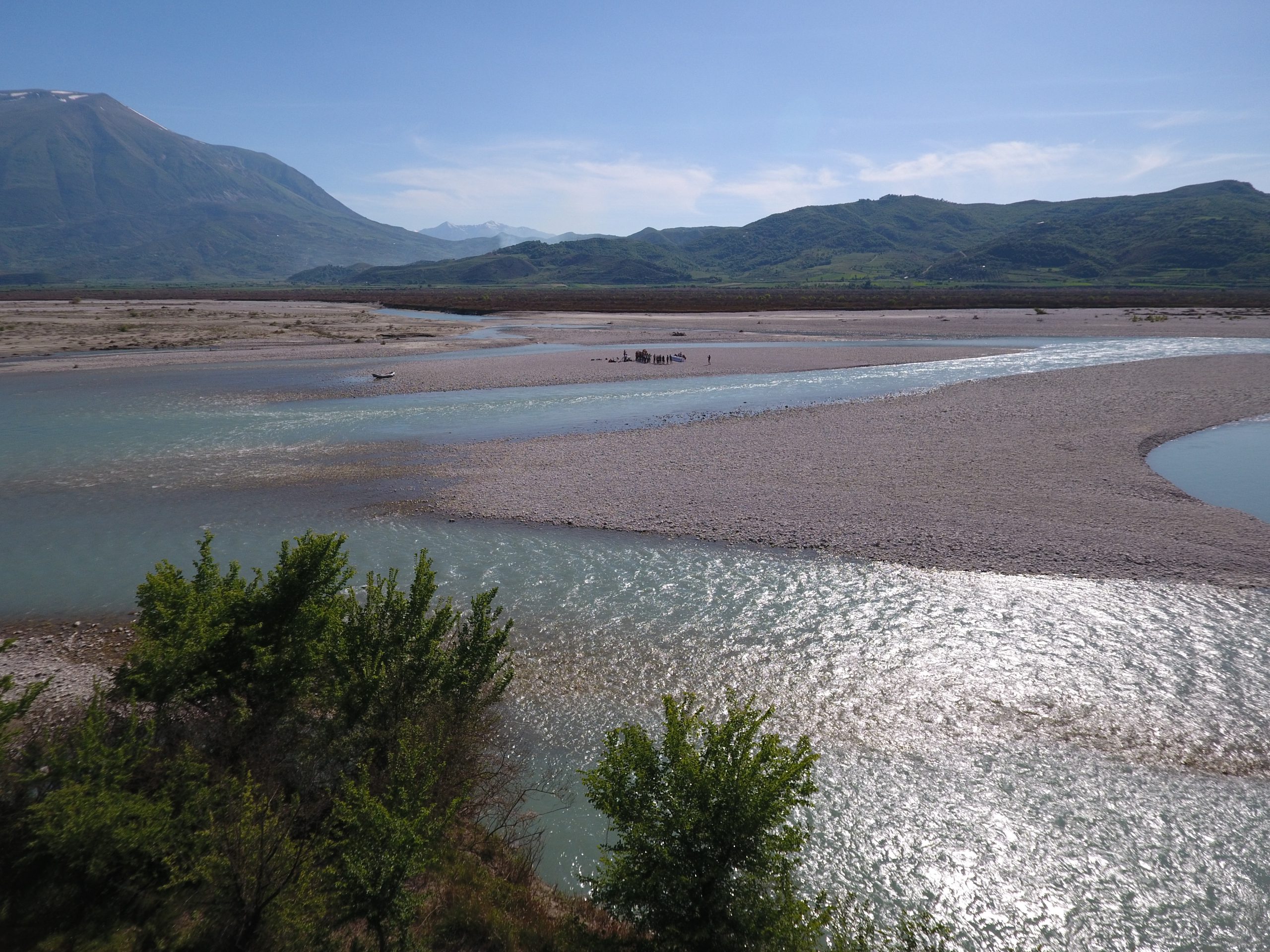 Albanian rivers have been identified as the "Blue Heart of Europe" and as such represent a natural heritage for the entire continent. The Vjosa River in Albania is the "crown" of these rivers. It is the last river in Europe that still flows freely.
Additional information:
Albania has been part of the Energy Community since 2006. EC is an international organization composed of the EU, represented by the European Commission and the countries of South-Eastern Europe. It aims to expand the internal energy market in Southeastern Europe and the Black Sea region. As a member of the Treaty, Albania is obliged to fulfill several requirements in terms of energy policy, including the EIA Directive.