++Social isolation from COVID-19 did not stop the construction company to continue with environmental permit procedures++
Madhesh, July 30, 2020. Plans for the construction of a hydropower plant in the Lunre river – a tributary to the Mat River, gathered residents of Madhesh village to discuss about options to stop this project, which affects their daily lives and future generations.
In a meeting with the representatives of EcoAlbania, they expressed their concern about this project and asked for the their help to oppose the hydropower plant. Based on the previous experience with other affected communities by the hydropower plants, Robert Shahini, project coordinator at EcoAlbania, shared with residents some important information about democratic and legal means to oppose this project and encouraged them to stay united and fight for the protection of their river and natural beauties of this area.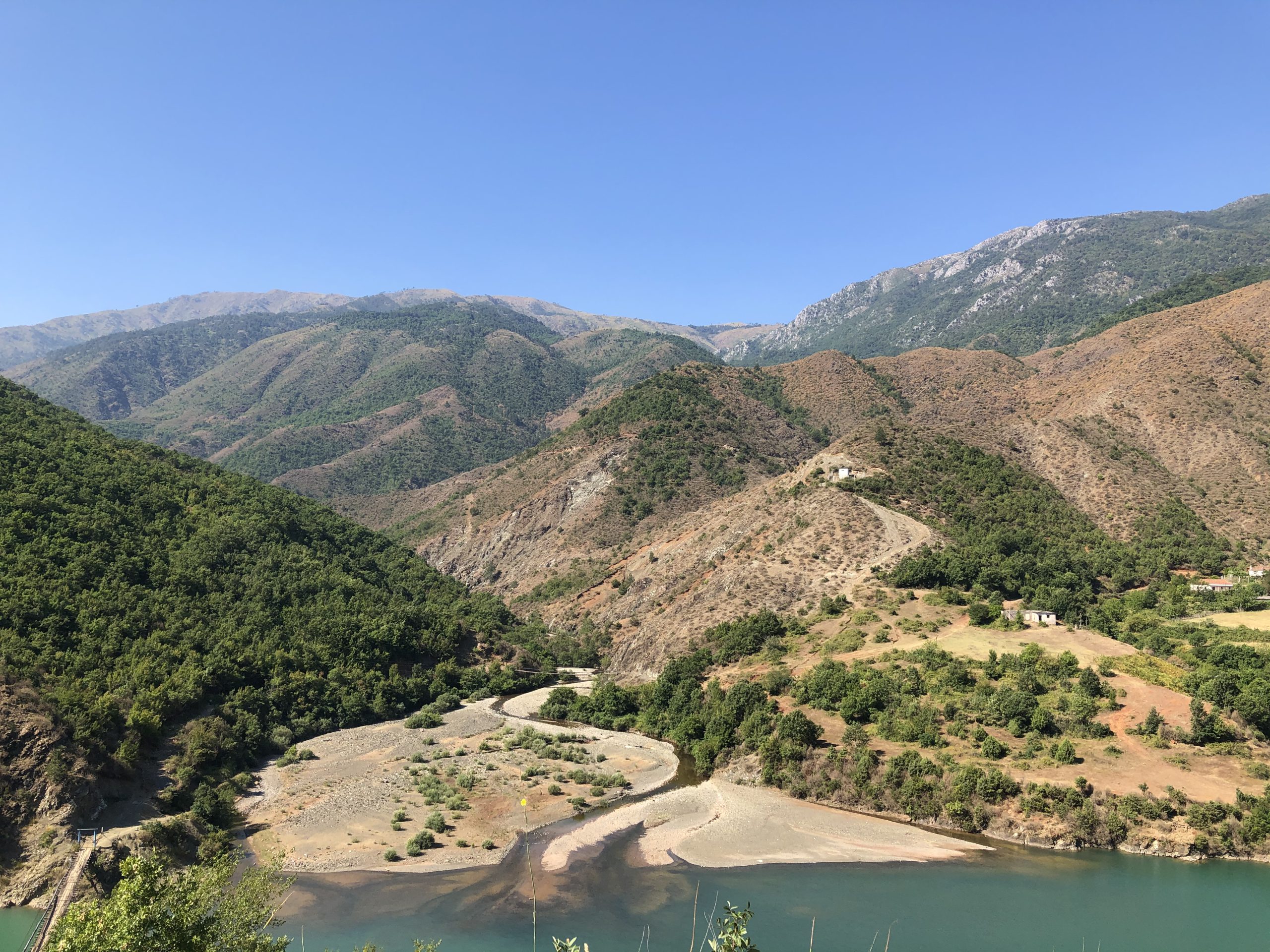 The Lunre river is located near Ulza Regional Natural Park and the Madhesh HPP will use the waters of the Lunre River above the Shkopet Lake dam. In the Preliminary EIA submitted by the company "ARM-Albania sh.pk" it is written that all HPP facilities will be built outside protected areas, except the power line which will pass to the protected area "Ulza Lake", while the residents say that the hydropower plant will damage the protected area.
They also say that they have not been informed about the public hearing, which was held only with the Mati's municipality representatives and during isolation time from the Covid-19 pandemic on April. "There is no investment here, we will resist for our homes" said one of the residents. Residents are against this project, as they are aware of the impact that hydropower plants have, referring to the hydropower plant "Gurra" built in this area.
General Information:
The Lunre River and stream are the last tributaries of the Mat River that flow on its left side in front of the Shkopet hydropower dam. They generally have a south-north direction. The Lunre river basin is bounded on the east by the Terraja sream basin, on the south and southwest by the Hurdhaz river basin. The highest peak of the Lunre river basin is Skanderbeg Mountain on the south side at 1524 m above sea level.