January 10, 2020. Photography exhibition "Kuchedra – Life on the Last Wild River in Europe" by American photographer Nick St. Oegger opened in Tirana today. The carefully curated exhibition by the photographer himself paints a picture of the way of life of communities living along the Vjosa valley and the threats to the last wild river in Europe. It documents the rare natural beauties of the valley and portraits of people whose lives are linked to the river.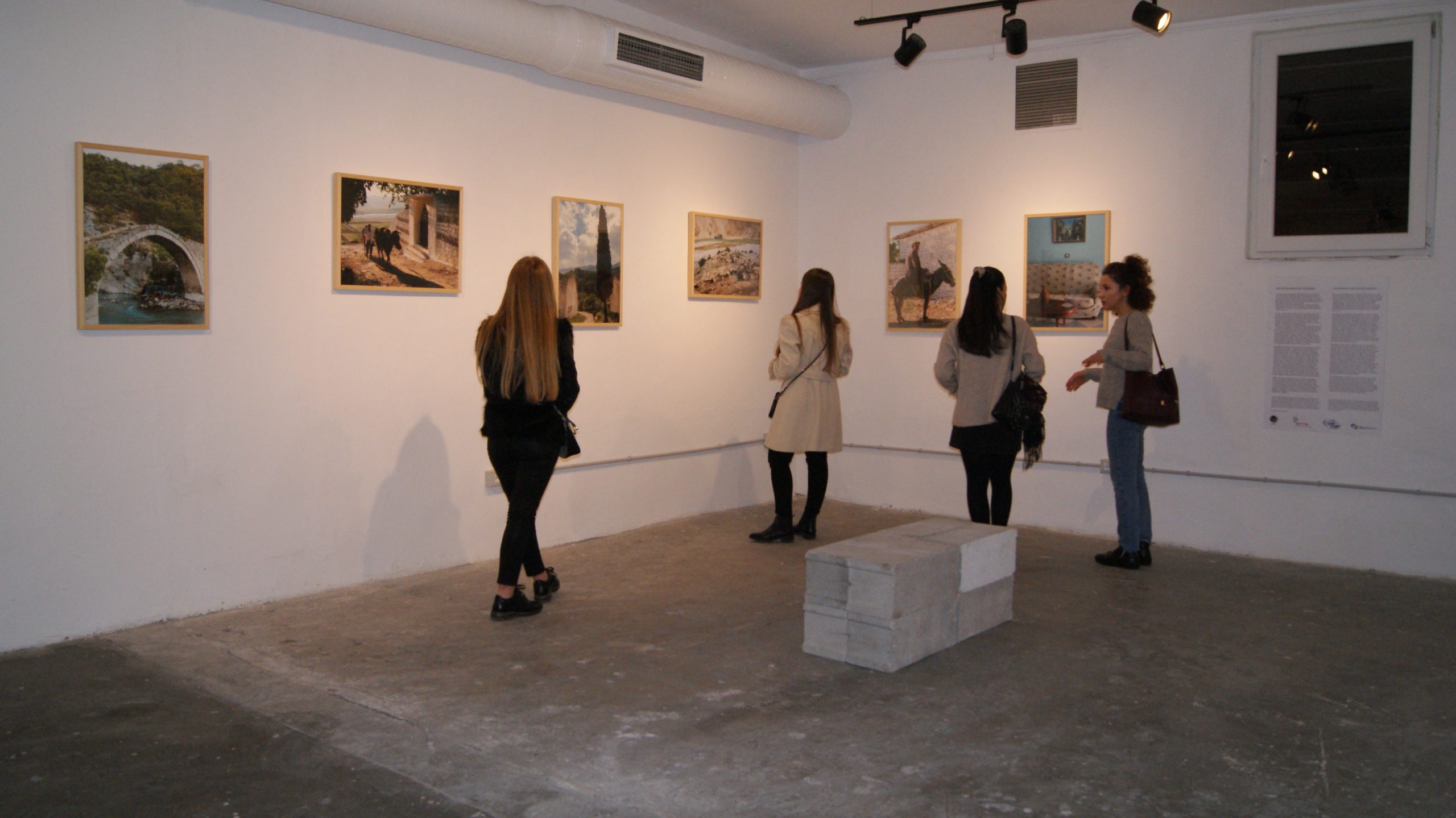 This exhibition opens for the first time in Albania, and will then showcase in the Greek part of the Vjosa River, in Vouvusa. Previously, Nick has published his book of the same title, which has been sold in several countries around the world and has attracted the attention of the general public. The exhibition will remain open until January 31st, and those interested can visit it daily from Monday to Friday from 10:00 to 17:00.
The Vjosa River is the last wild river in Europe and the campaign to protect it from hydropower projects has been supported by local communities, scientists, artists, NGOs, as well as the European Parliament and International Conventions, numerous lawyers and journalists, and activists have undertaken numerous public awareness raising initiatives.
The exhibition was organized by EcoAlbania in collaboration with the Institute of Anthropological and Spatial Studies, the Slovenian Research Center for the Arts and Sciences, and the Tulla Cultural Center.