Ten environmental organizations operating in the districts of Tirana, Durrës, Elbasan and Lezha had the opportunity to extend the first collaborations between them through the online platform of the ENGONA project (Environmental NGO Network in Albania).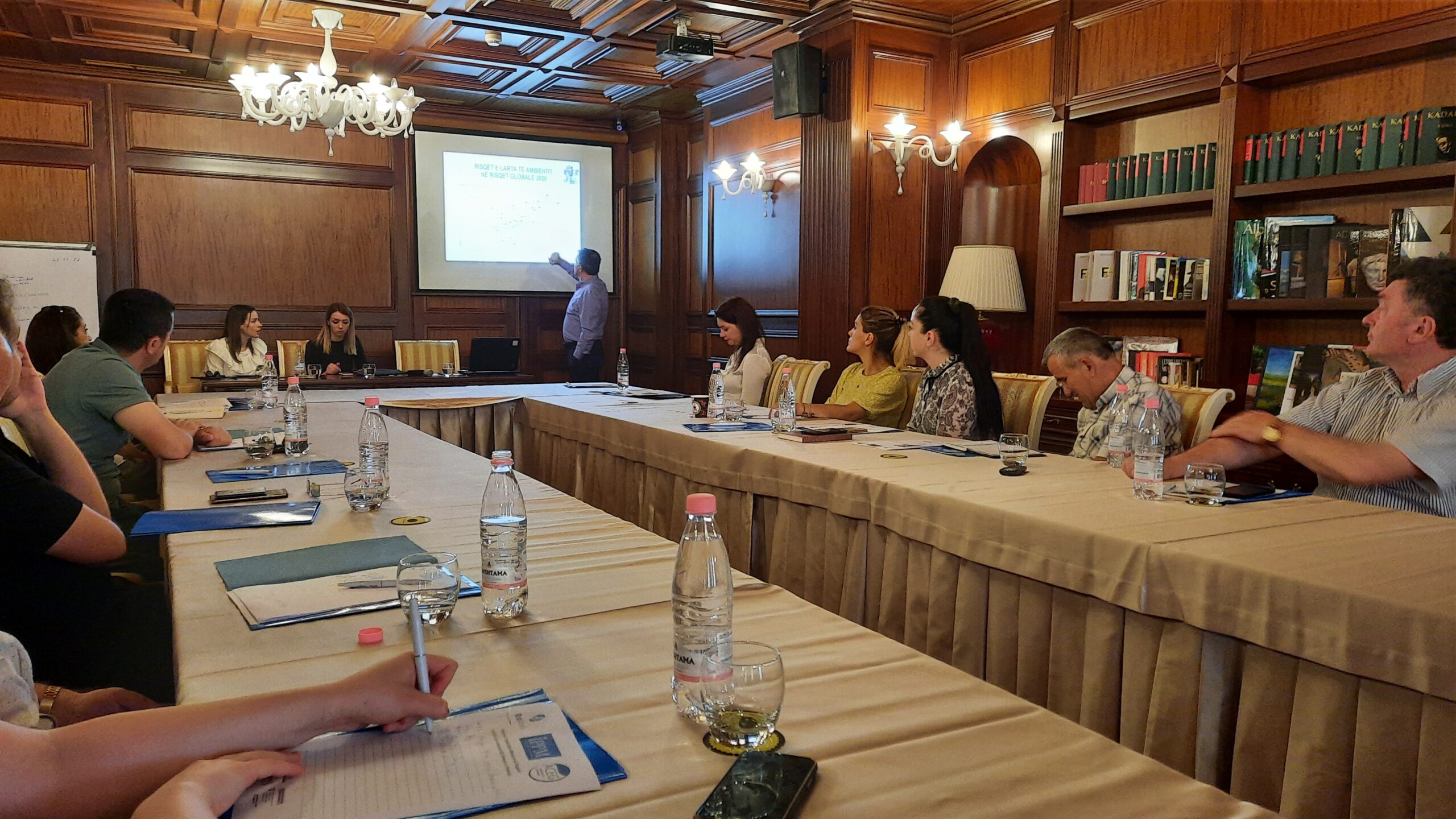 This paves the way for a more positive spirit of commitment to raising awareness of the environmental problems of former industrial areas, areas affected by land subsidence, or pollution from the general use of plastic bags.
The ENGONA platform enables thematic networking for: environmental advocacy, legislation, pollution and biodiversity. Likewise, it enables coordination for common environmental causes and mitigating the fragmentation that exists between civil society organizations.
Under the moderation of Anisa Feshti, and the contribution of trainers as Arben Malaj, Fjona Kurteshi and representatives of the four thematic networks of the platform, the representatives of the organizations had the opportunity to express their problems and get to know the work of other organizations.
They appreciated the initiative, the fact that the platform will be able to be used by them even after the end of the project and expressed their appreciation that this networking will be able to include other organizations too.
The training meeting with civil society organizations took place on May 27, 2022, by the Institute for Public Policy and Good Governance (PPM) in cooperation with the organization EcoAlbania and the ACEG Center (Albanian Center for Environmental Governance).
The ENGONA project is supported by LevizAlbania and the Swiss Agency for Development and Cooperation (SDC).