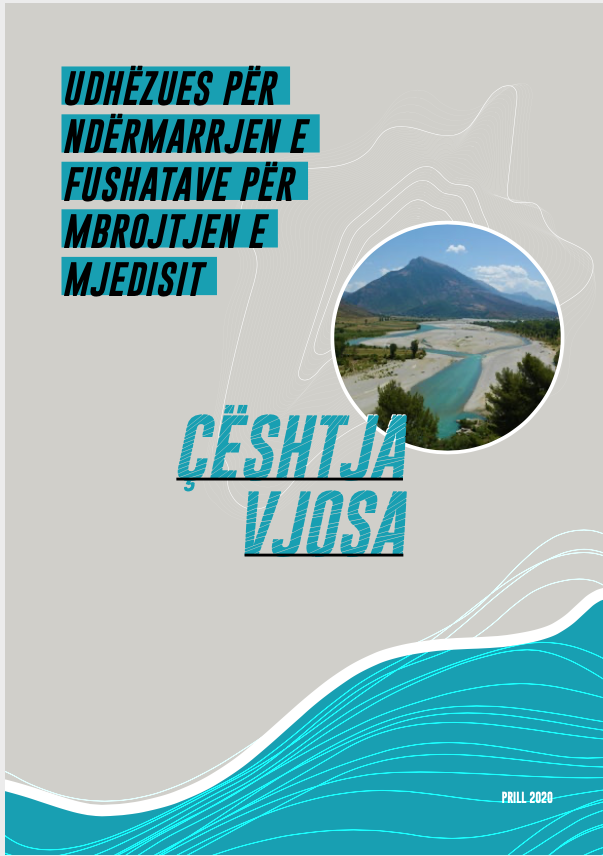 Guideline "River Protection Campaigning" – Vjosa Case is based on the experience that EcoAlbania staff has built up within the frame of "Save the blue heart of Europe" campaign. It covers all aspects on how to:
Identify conservation values of the riverine ecosystem
Assess the link of the conservation values into ecosystem services and local communities
Identify the problems and threats and make them visible
Engage local community in conservation actions through decision-making
Aim of this guideline is mobilization of local communities and the public pressure, promoting engagement with sustainable management of the rivers and to demonstrate the benefits from the protection of rivers.
This guideline is produced within "Give Voice to River Protection" project financed by MAVA – Fondation pour la Nature and implemented by EcoAlbania.
For more information you can click here(in Albanian)