Vukël, 20 June 2020. The HPPs disease has affected Cem River, one of the most beautiful rivers in Albanian Alps, endangering the natural flow of the river and risking the development of tourism in the area. In order to mobilize local communities who are affected by the construction of HPPs, EcoAlbania held its next meeting in Vukël, Malësi e Madhe. This meeting was attended by the local community and representatives of EcoAlbania. The discussion was focused on the construction of "Ura e Tamarës" and "Dobrinjë" hydropower plants, as well as EcoAlbania's previous experience in protecting Vjosa River.
"Hec Ura e Tamarës" (Hec Kozhnjë 1, Kozhnjë 2 and Tamara) and HEC Dobrinjë use the catchment potential of Cem of Vukli and Cem of Selca. Currently, the Albanian government has approved the construction of 4 hydropower plants in Malësi e Madhe in 2018 and 2019. Even though the company has carried out some measurements in this area, the construction of hydropower plants has not started yet.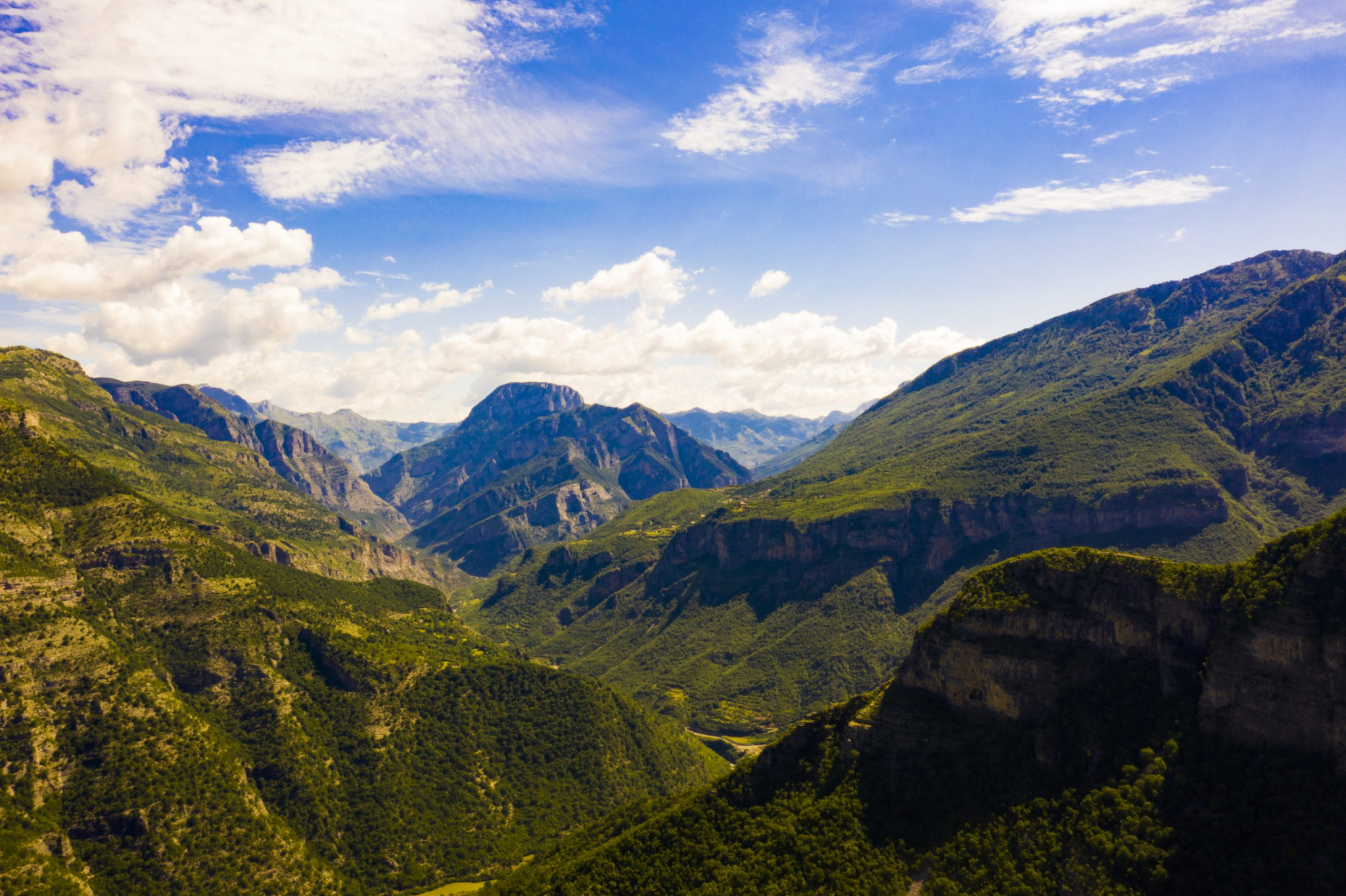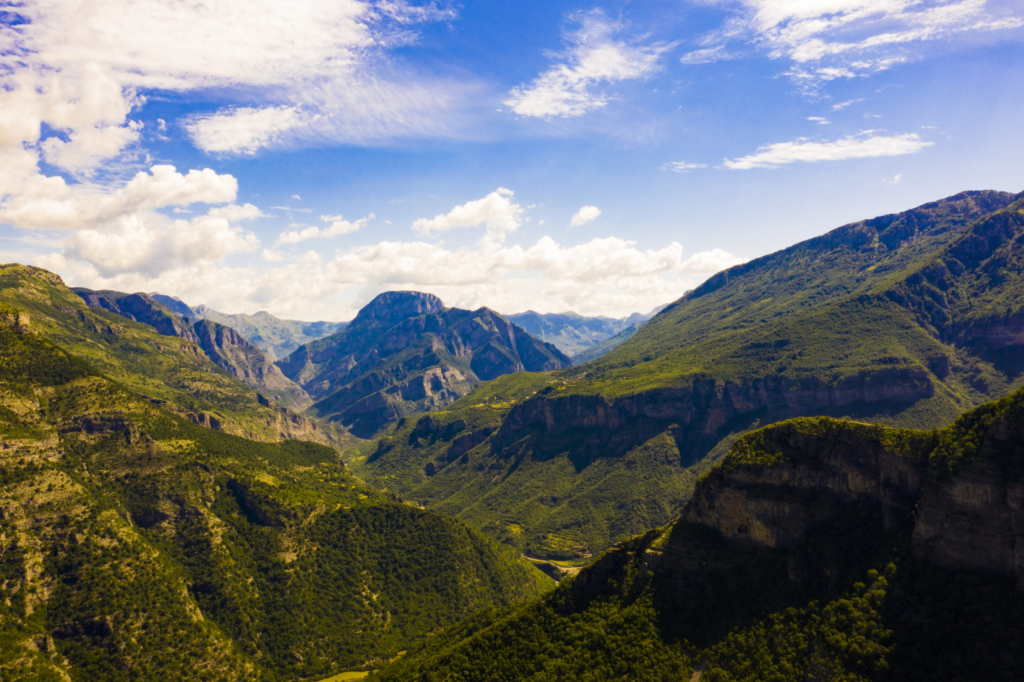 The residents said that no public hearings have been held regarding HPPs in Malësia e Madhe. Based on their opinions, this shared wealth should not be violated, and they asked support to succeed in their battle for protecting rivers and environment. EcoAlbania representatives based on their previous experience, for protection of Vjosa River, offered their support and encouraged residents to fight for the protection of their rights and the natural resources of the area.
General information: Cem River has two main branches; Cem of Vukli, 17.9 km long and Cem of Selca, 22.5 km long, both meets in Tamara bridge. In the Montenegrin part, the river meets the Moraca river near Podgorica and flows into Skadar Lake in Ponari (Montenegro).