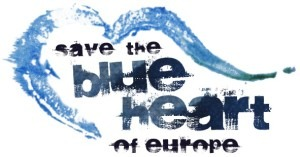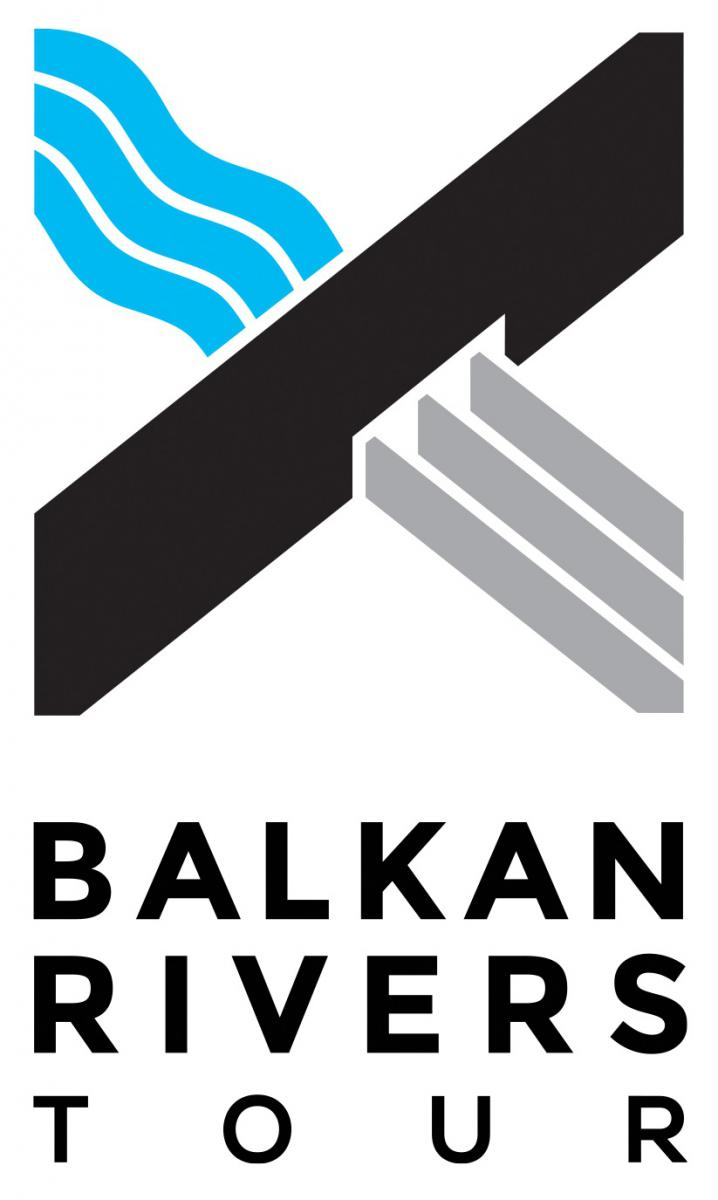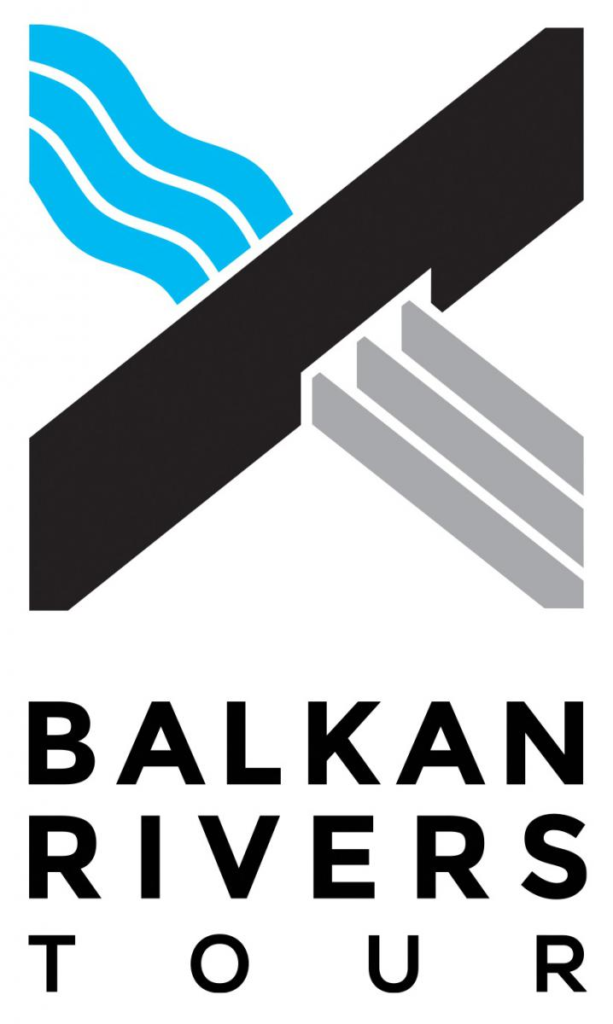 The Balkan Rivers Tour moves to its final destination in the Vjosa valley, to continue the journey started on April 16 in Slovenia. Under the slogan "Save the Balkan Rivers – Stop the Tsunami of Dams", the Balkan River Tour aims to raise awareness about the values of the Balkan rivers and the threats they face. Led by former Slovenian Olympic athlete and Leeway Collective founder Rok Rozman, kayakers from all over Europe have traversed 17 rivers in 6 different Balkan countries, starting with the Sava River in Slovenia. The first port of call for the tour in Albania was Valbona, and then Osumi.
The grand finale of the Balkan river tour will take place on May 13-19 in the Vjosa river valley, now widely known as the wild pearl of Europe.
From the mountains of Pindis in Greece to its mouth in the Adriatic Sea, Vjosa flows continuously for nearly 270 kilometers. Deep canyons, rapid streams, shingle banks in a wide bed and islands in the interior of the river bed are typical of Vjosa. What makes this river system special is that not only its main tributary is untouched, but also most of the other tributaries, such as the wonderful Benca river.
For these reasons, Vjosa is a unique river in all of Europe, but unfortunately also one of the most threatened. In its entire catchment area, 40 hydropower plants are planned, just a few days ago the Government approved the construction of the Poçem hydropower plant, the second major concession after the Kalivaci HPP. The construction of the latter would ultimately destroy the most dynamic and valuable part of this rare river.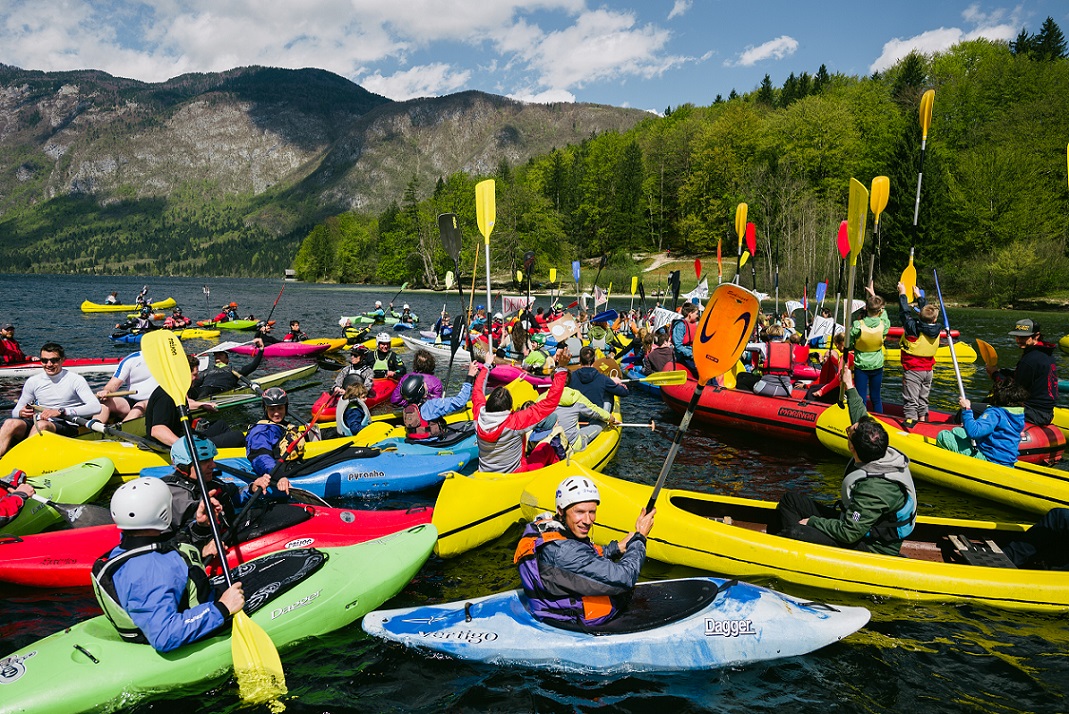 This important 36-day tour is organized in support of the "Saving the Blue Heart of Europe" campaign, whose aim is to prevent the construction of these HPPs and instead create a National Park in the entire valley. This would constitute the first National Park of a "wild" river in the entire continent.
All residents of the Vjosa valley have strongly expressed their support for the vision of the National Park and oppose the construction projects of HPPs.
In this grand finale of the Balkan river tour, kayakers from all over Europe will deliver a special petition to Prime Minister Edi Rama on May 20 in Tirana with the request for the protection of Vjosa.