Xhaferaj, 03 July 2020. The next meeting for the protection of rivers was organized in Xhaferaj village, Municipality of Kukës. The meeting was attended by representatives of EcoAlbania, residents of Xhaferraj and Topojan villages, as well as nature activists. The discussion was focused on the permits approved for the construction of 5 new hydropower plants in 2018 and the previous experience of the organization in the protection of the Vjosa valley.
Since 2015, 8 hydropower plants have been built on the Lumë River, starting from the village of Bele until it flows into Lake Fierza. In 2018, National Territorial Council has approved construction permits for 5 new hydropower plants on the Lumë River. The concessionaire company "Reka Energy" shpk planned to build hydropower plants in the Zajë, Turaj, Xhaferraj, Kollovoz and Novosejë villages.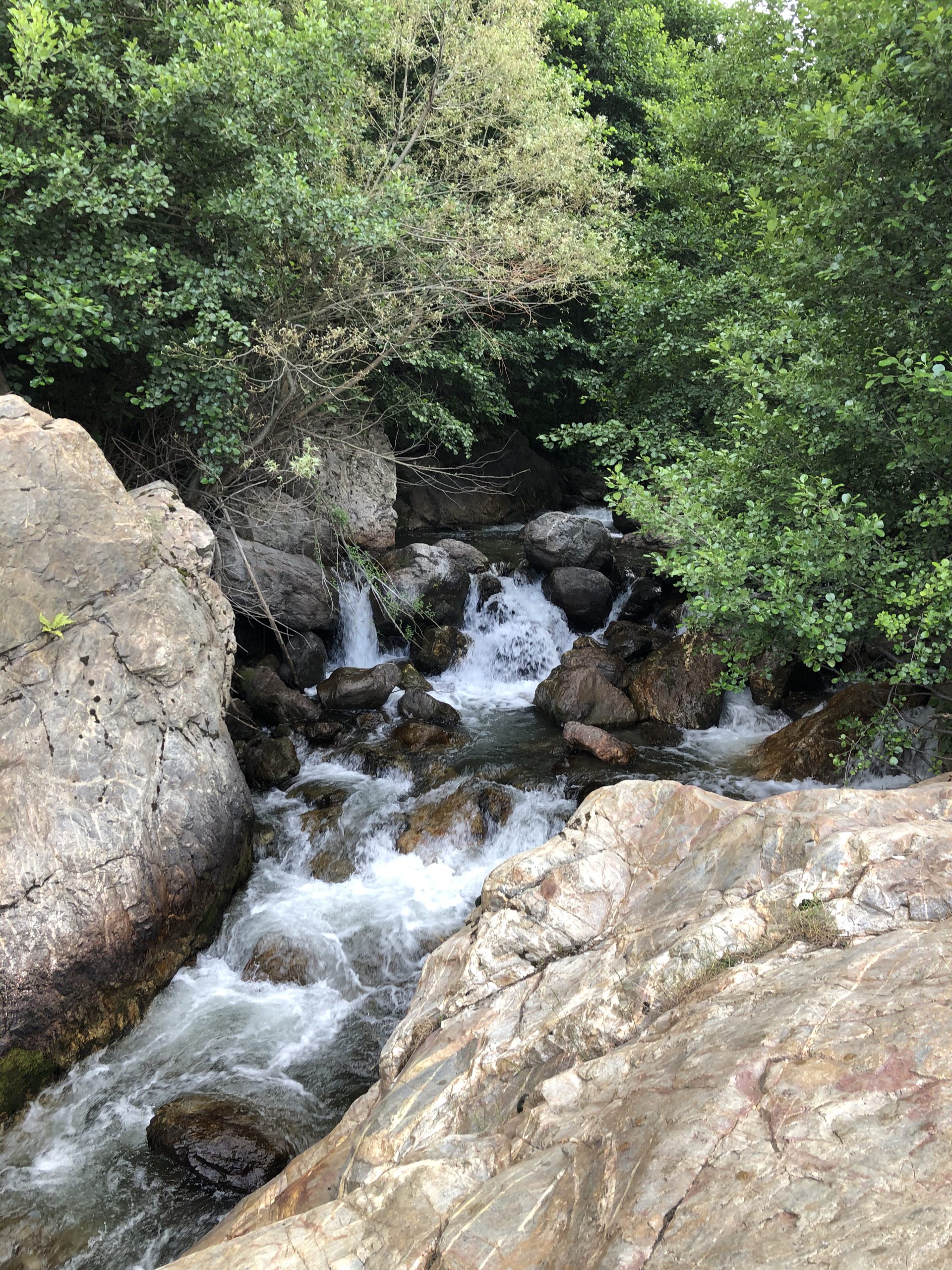 Residents of Topojan and Xhaferraj villages say that company has not conducted any consultation with residents and they are aware of the massacre that was done in the Vana's Gorge in previous years and they will not allow the construction of 5 more hydropower plants. They think that hydropower plants do not bring any benefit to the residents, on the contrary, they damage the ecosystem and tourism in the area.
EcoAlbania representatives, based on their experience in protecting the Vjosa River, congratulated residents on their resistance to ban the construction of hydropower plants on the Lumë River and offered their support in their battle to protect the river.
General information: Lumë River, also known as Luma River, originates on the Kallabak plateau in Kukës. The river has split a deep gorge between Koritnik Mountain and Gjallica Mountain, creating the Vana's Gorge. Vana's Gorge is a deep gorge between Koritnik Mountain and Gjallica Mountain in Kukës, created by the erosion of rocks from Lumë, part of the Korab-Koritnik National Park.