Under the slogan "Save the Balkan rivers – Stop the Tsunami of Dams" the Balkan River Tour aims to raise awareness about the beauty of the Balkan rivers and the threats they face. Led by former Slovenian Olympic athlete and Leeway Collective founder Rok Rozman, kayakers from all over Europe will navigate 16 rivers in 6 Balkan countries, starting with the Sava in Slovenia on April 16 and ending on the Vjosa River in Albania on May 20.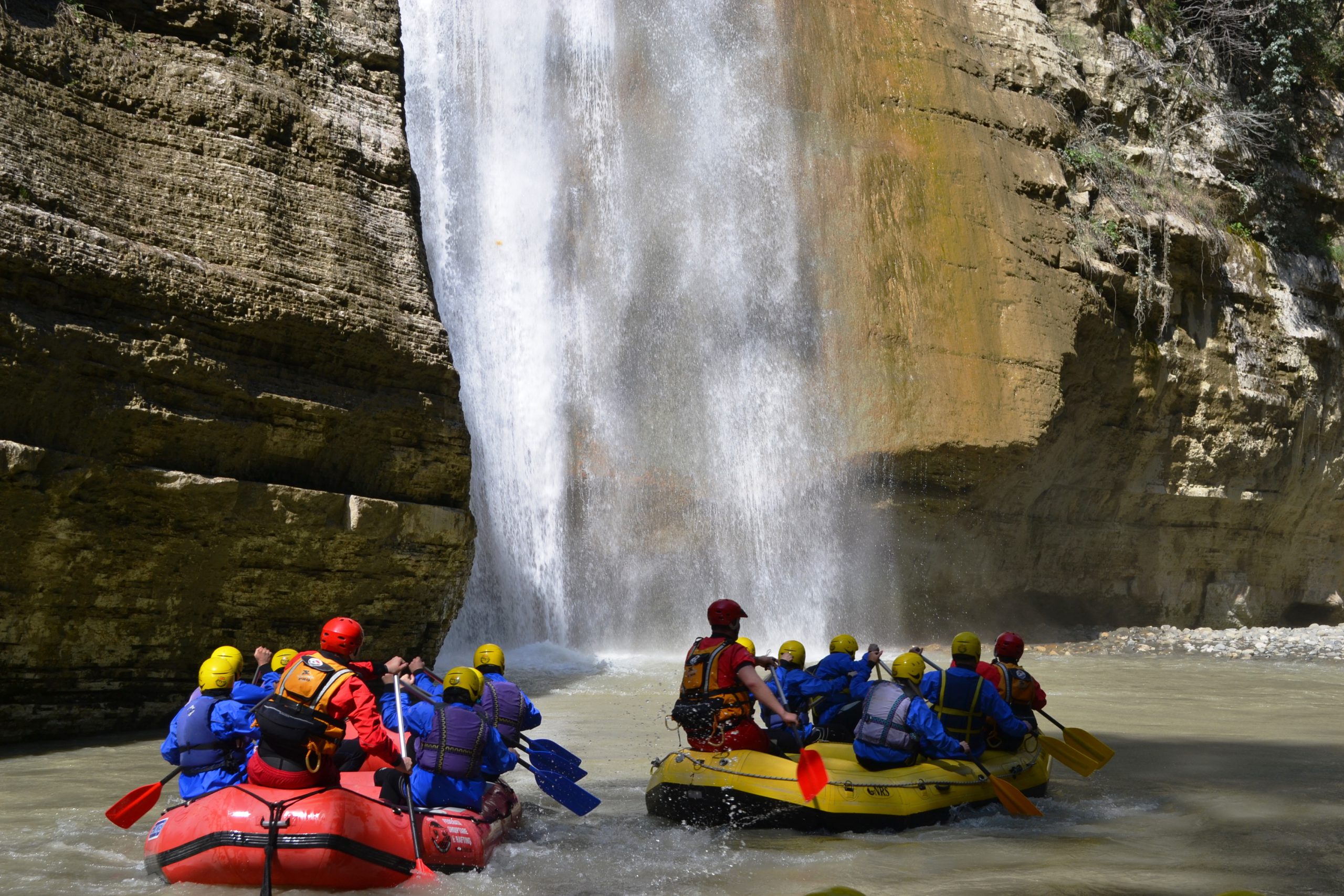 The tour features many exciting events in many endangered rivers along the way. (please select only "Balkan Rivers Tour Events" on the right of the interactive map and do not select any other layer). The grand finale of the tour will be held on the Vjosa River in Albania – the last big, wild river in Europe excluding Russia.The finale includes a grand protest activity in Vjosa (flotilla) and the delivery of a "special petition" to Albania's Prime Minister Edi Rama in Tirana on May 20.
EcoAlbania as part of the campaign "To save the blue heart of Europe" is the main supporter for the activities that will take place in the rivers of Albania as part of this tour.
The Balkan river tour is an opportunity where you can get to know the Balkans from a different perspective for 35 days. Join the tour and help save this impressive heritage of European nature!