By BalkanWeb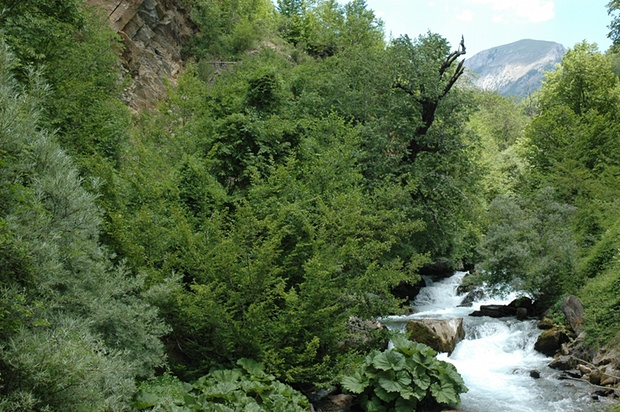 The British newspaper "The Guardian" has again paid attention to the issue of building dams in the Balkan rivers. After the article published in February of this year, where the prestigious British company has made public data on the situation of the construction of HPPs on the Vjosa river in Albania as well as in the Mavrova National Park in Macedonia, it comes with the news of the cancellation of the HPP construction. in Mavrova National Park as requested by the Council of Europe through the IUCN team of experts.
The news about the awarding of the bonus for the construction of the Pocem hydropower plant is also mentioned in this article referring to the article published by BIRN.
To read the full news published by BalkanWeb in Albanian click here and the original article of "The Guardian" click here.