This report presents the situation of energy poverty in 5 cities of Albania (Shkodër, Elbasan, Tirana, Berat and Vlora).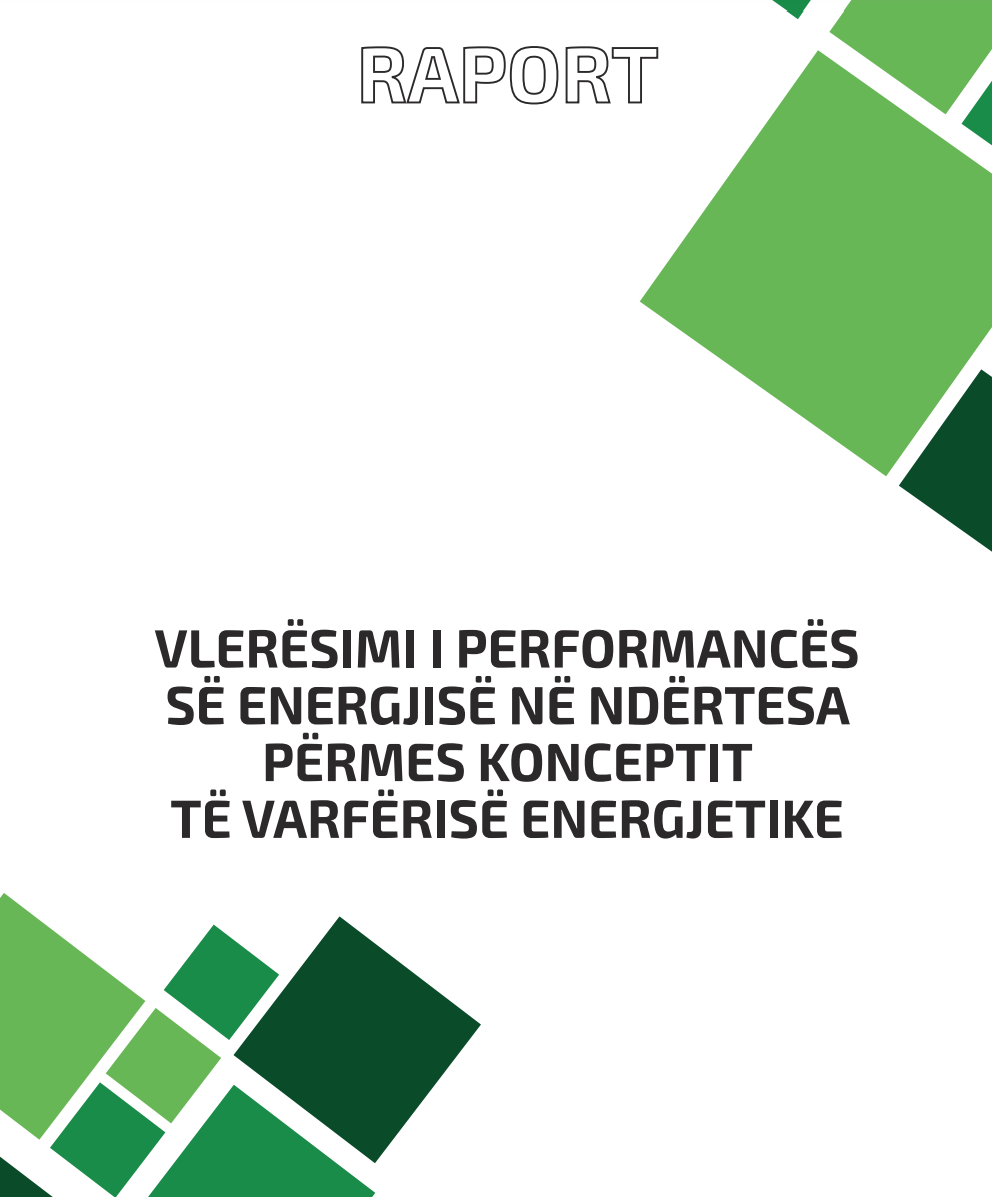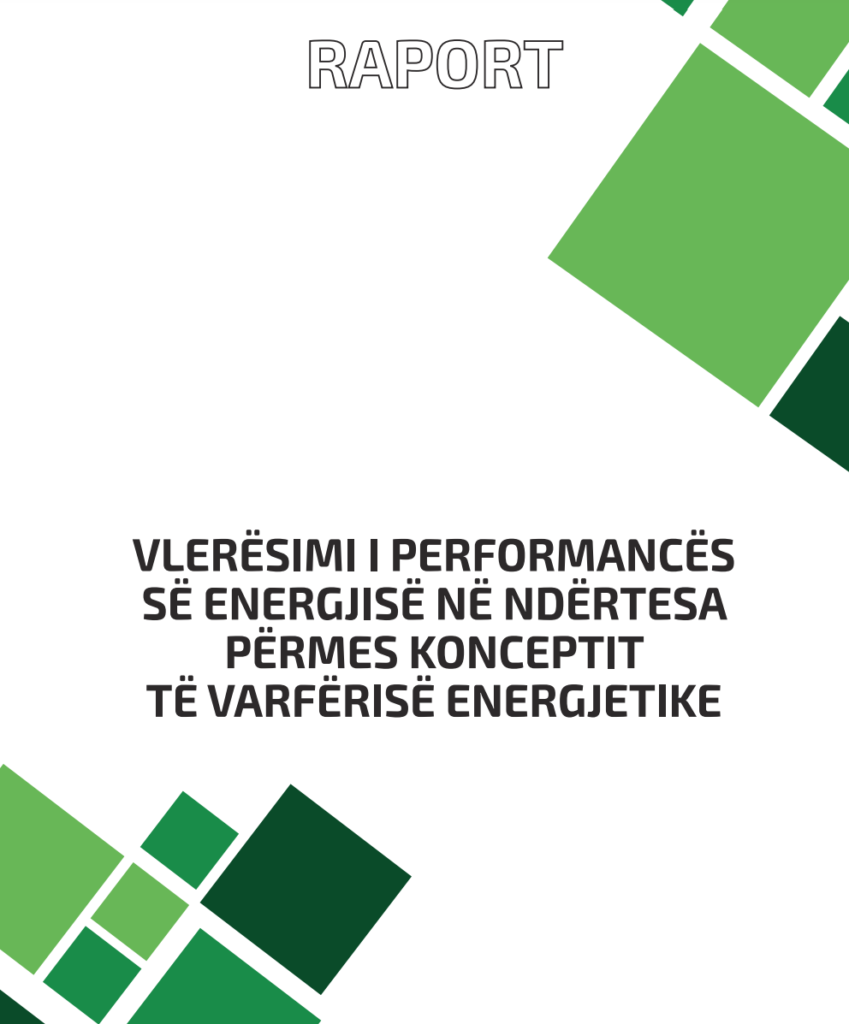 The evaluation report shows the situation of energy poverty both for family economic units (vulnerable and casual families) and for other economic units (public education institutions, public administration, health care institutions and hotels).
The study on energy poverty in Albania was carried out by the following organization, part of the environmental vigilance network.
Aarhus Information Center, Shkodër, Center for Research, Cooperation and Development (CRCD), Vlorë, Elbasan Ecological Club, For Social and Environmental Welfare, Berat, Environmental Center for Development, Education and Networking (EDEN), Tirana and Center for the Protection of of Natural Ecosystems in Albania (EcoAlbania), Tirana.
This report was carried out within the project "Together an eye for the environment!", financially enabled by the program "Support for Civil Society Organizations in Albania" (SENIOR-II), which is implemented by the Regional Environment Center (REC). Albania and is financed by the Swedish Government.
For the full material please click