On the 12th of July, 2023, the Second Forum on Protected Areas convened with the primary objective of providing stakeholders with vital updates on the ongoing litigation process concerning the review of protected areas. This significant event served as a platform for informed discussions and collaborative efforts among key interest groups.
During this forum, interest groups were comprehensively briefed on the entirety of the litigation process, including the critical findings and arguments amassed by prominent organizations such as EcoAlbania, the Albanian Ornithological Society (AOS), and the Protection and Preservation of Natural Environment in Albania (PPNEA). These organizations have played a pivotal role in supporting legal actions.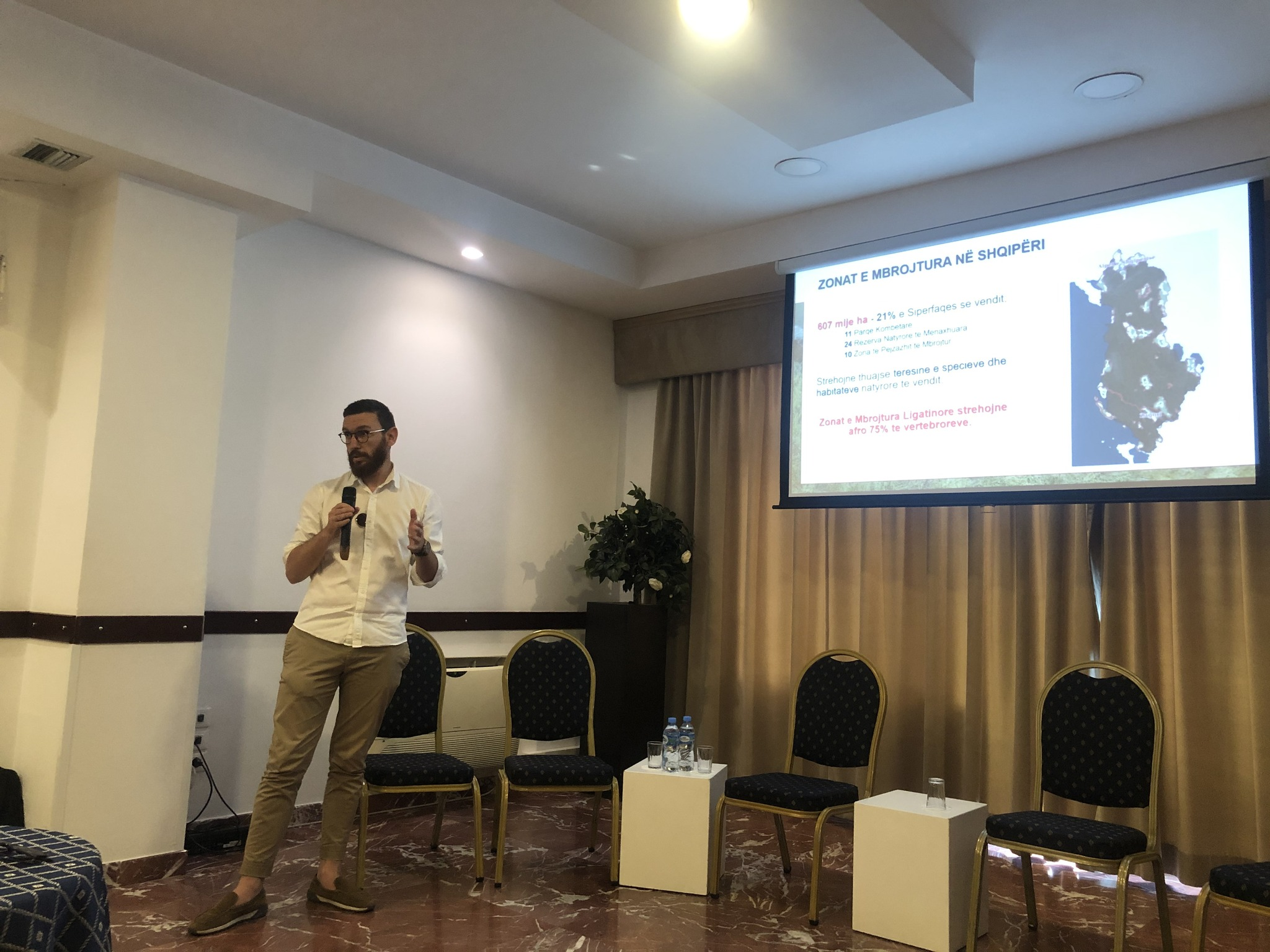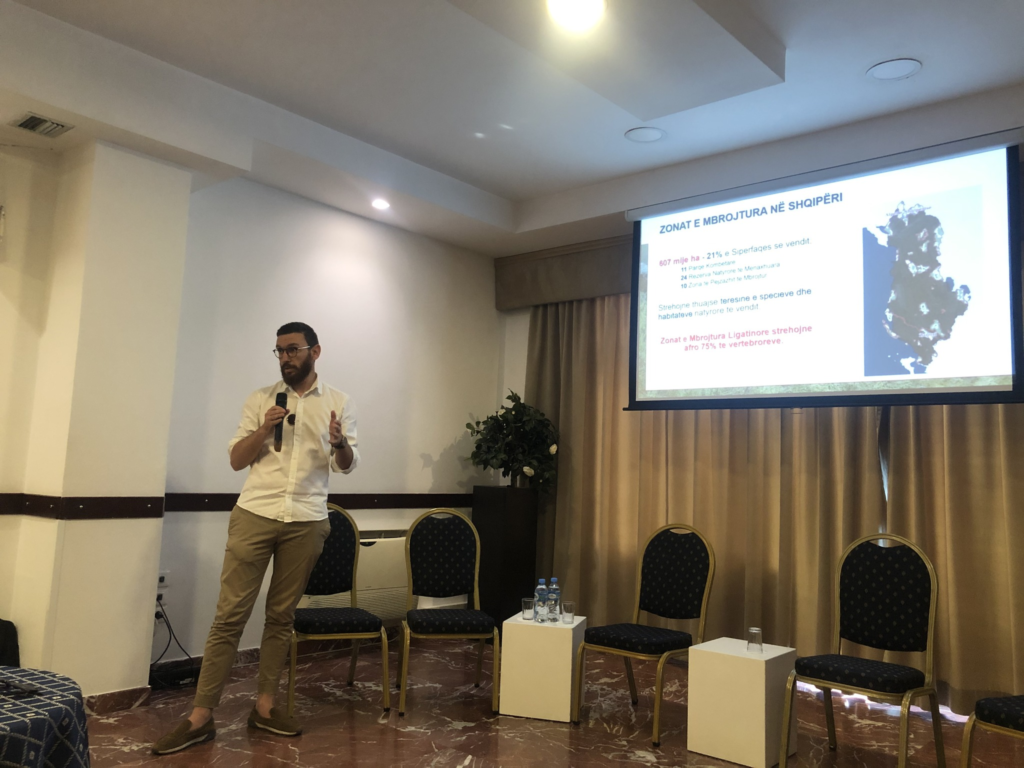 Legal Expertise and Representation: The forum shed light on the legal dimension of the review process, emphasizing the collaboration between these organizations and legal representatives from Res publica and the Centre for Legal Empowerment (@CLE). This partnership has been instrumental in advocating for the protection of natural areas through legal channels.
Continuation of Litigation: Attendees were updated on the progress of litigation concerning the review of protected areas within the judicial system. This phase of the process seeks to address critical conservation concerns through legal means.
Media Engagement: The forum also discussed the important role of media in the review process of protected areas. Media involvement is vital in raising public awareness and fostering transparency in these crucial matters.
The Second Forum on Protected Areas, held on July 12, 2023, underscored the importance of transparency, collaboration, and legal advocacy in the protection of Albania's natural heritage. With organizations, legal experts, and media outlets working in harmony, the continued efforts to safeguard these vital protected areas are poised for success.
The activities are part of the "NGOs for Biodiversity Conservation" project, supported by #GreenAL. Funding for this project comes from the Swedish International Development Cooperation Agency (SIDA), with contributions from the Swedish Government. The project is implemented by Co-PLAN Institute for Habitat Development, in collaboration with CISP Sviluppo dei Popoli, VIS Albania, and COSV – Cooperazione per lo Sviluppo.
#GreenAL, (#SIDA) by #CoPLAN, #VISAlbania and #COSV