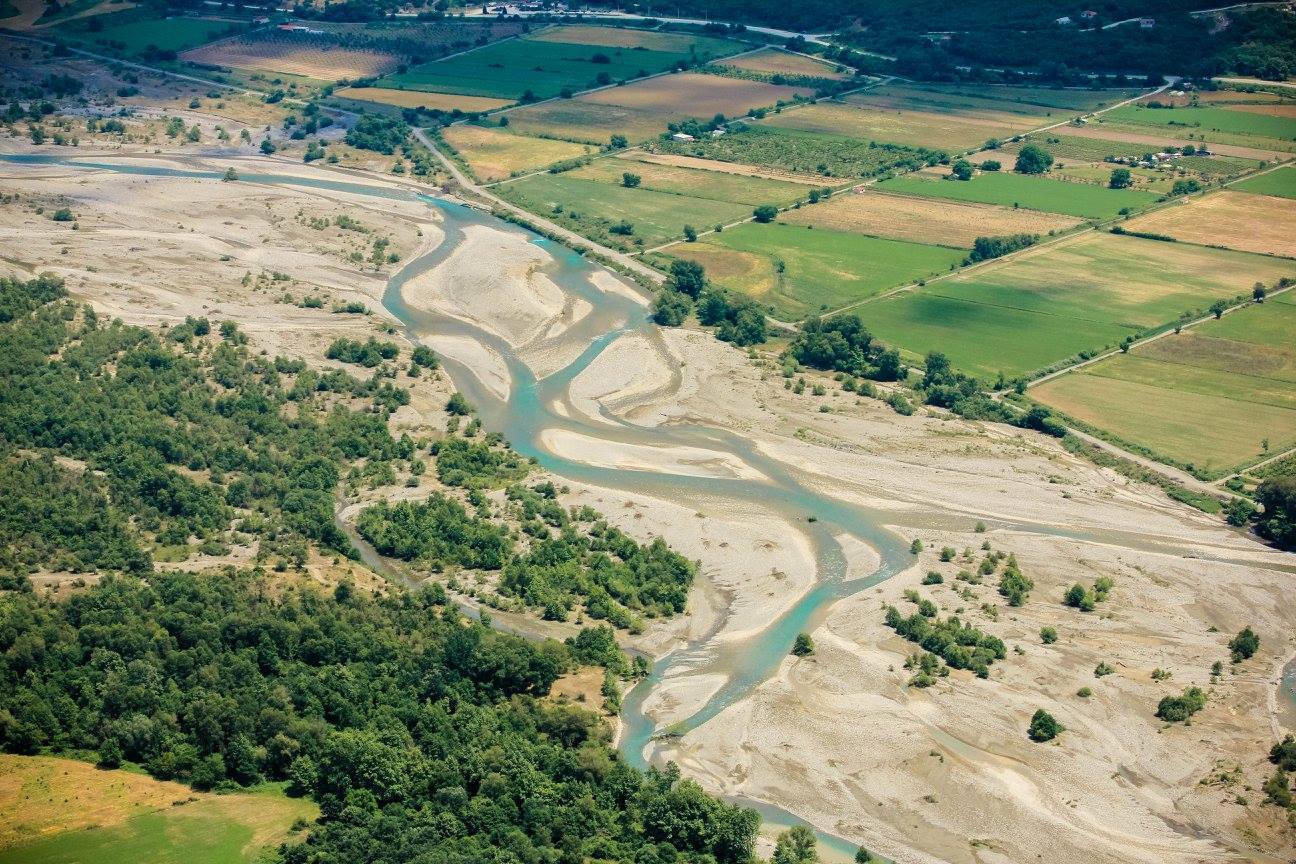 Tirana, 09.02.2017. The first preparatory session of the Pocem hydropower plant issue was held in the Administrative Court of First Instance.
The environmental organizations EcoAlbania, RiverWatch, EuroNatur and 38 residents affected by the construction of the HEC in December of last year opened the judicial process in the Administrative Court against the construction of the HEC of Pocem in Vjosa. After the postponement of the first preparatory session, the next session scheduled for 9.02.2017 was successfully completed. Representatives of the Ministry of Energy and the Ministry of the Environment were present at this session where it was possible to present additional evidence. Representatives of UNDP in Albania observed the first session, while in the following sessions other international institutions, such as: OSCE, European Delegation, etc., will follow the continuity of the process.
One of the pieces of evidence presented by the Ministry of Energy was the concession contract for HEC Poçem, concluded between the Ministry of Energy and the company "Kovlu Energy", a merger of the companies "Çinar San" and "Ayen Enerji". This important evidence was previously denied by the Ministry of Energy even though the plaintiffs had requested it through official channels.
The judge decided that in the next session, which will be held on February 22, 2017, at 12:30, he will be called as a third party and the company "Kovlu Energy" as one of the parties to the contract.