9 October 2023,Kamez. The coalition of Non-Governmental Environmental Organizations recently organized a crucial consultative meeting to address the pressing issue of rezoning in protected areas. The meeting, held yesterday, brought together local actors from Zall Gjoçaj who shared their valuable insights and concerns regarding the current state of affairs in the region.
The discussion primarily revolved around the impacts of rezoning on the park and its surrounding areas. Participants expressed their worries about potential detrimental effects on the environment, wildlife, and local communities. They also highlighted various related activities that could further exacerbate these concerns.
Furthermore, legal proceedings aimed at opposing this seemingly non-inclusive decision were extensively discussed during the meeting. Participants emphasized the importance of collective action to protect and preserve the natural heritage of Zall Gjoçaj.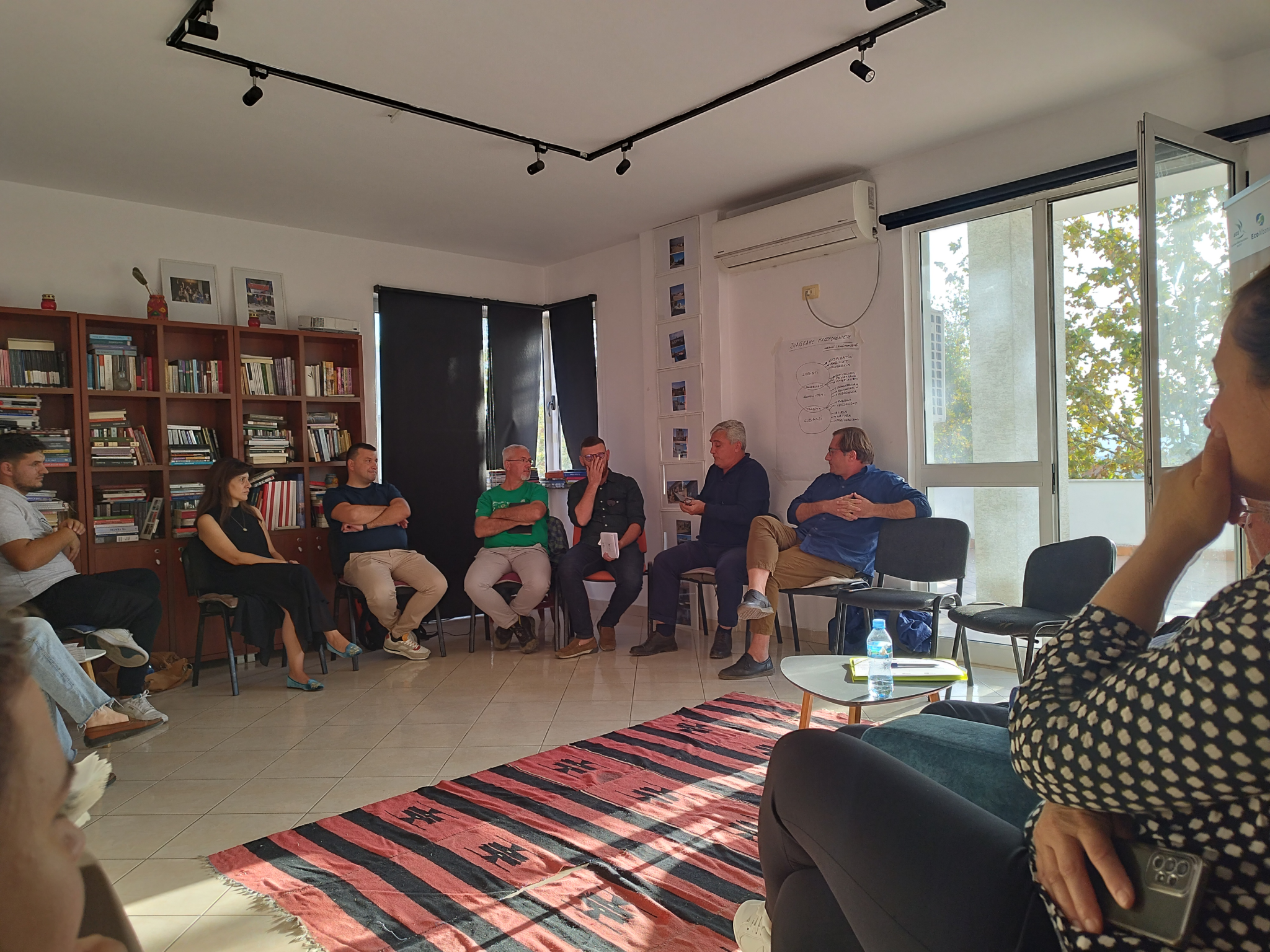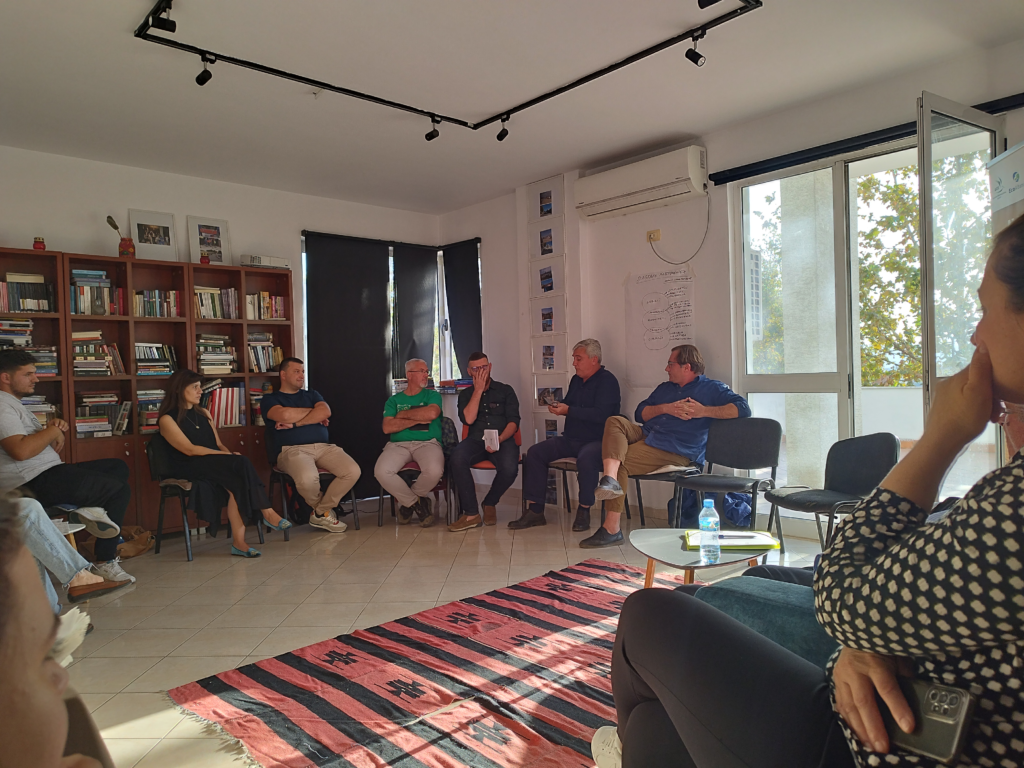 Ms. Irena Dule, a Legal Expert at ResPublica kept the local community informed about the ongoing legal processes concerning protected areas, ensuring that the community members were well-informed and equipped to take appropriate action.
This consultative meeting served as a platform for stakeholders to come together, exchange ideas, and strategize effective measures to address rezoning challenges in protected areas. The engagement and commitment demonstrated by all participants reflect a shared determination to safeguard this precious ecosystem for future generations.
Let's be reminded that In January 2022, two Decisions of the Council of Ministers, Decision No. 59 and Decision No. 60, were approved, which change the boundaries and zoning of Nature Monument Zones, categories II and IV, throughout the entire territory of the country. The group of Environmental NGOs has strongly criticized these changes, deeming them inappropriate and warning of their broad and potentially permanent impact on the ecological integrity of these significant areas.
The activities are part of the "NGOs for Biodiversity Conservation" project, supported by #GreenAL. Funding for this project comes from the Swedish International Development Cooperation Agency (SIDA), with contributions from the Swedish Government. The project is implemented by Co-PLAN Institute for Habitat Development, in collaboration with CISP Sviluppo dei Popoli, VIS Albania, and COSV – Cooperazione per lo Sviluppo.
#GreenAL, (#SIDA) by #CoPLAN, #VISAlbania and #COSV