Tirana – The "protect the rivers" group yesterday sent a letter to Prime Minister Edi Rama and the ministers requesting information on the concession contracts for the construction of HPPs on the Valbona River. In the letter, the group says there is no government action on the contracts and raises several questions for which it seeks answers.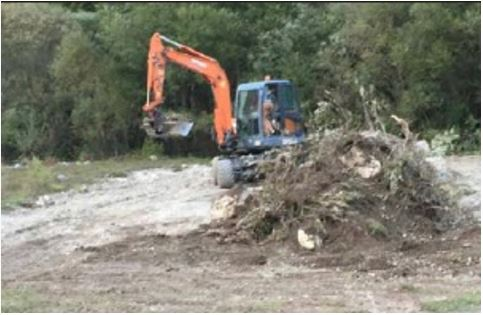 The Letter
Directed by:
Sh. T. Edi Rama, prime minister of Albania
Ms. Milva Ikonomi, Minister, Ministry of Economic Development, Tourism, Trade and Entrepreneurship
Mr. Damian Gjiknuri, Minister, Ministry of Energy and Industry
For knowledge:
Mr. Lefter Koka, Minister, Ministry of Environment
Mr. Eduart Shalsi, Chairman of the Committee for Production Activities, Trade and the Environment
Mr. Julian Beqiri, Director, National Environment Agency
Mr. Ergys Agasi, Chief Inspector, State Inspectorate of Environment and Forests
Mr. Zamir Dedaj, Director, Regional Agency of Protected Areas
Ms. Rovena Beqiraj, Director of the Concession Management Agency
Ms. Romana Vlahutin, Ambassador, Delegation of the European Union to Albania
Mr. Robert Willton, Acting Head, OSCE Presence in Tirana
Mr. Brian J. William, Permanent Coordinator of the UN in Albania and Permanent Representative of UNDP
Subject: Information Request
Dragobia Energy Sh.p.k., after seven years from the moment of signing the contract, has just started the works. What is the decision of the "Elevated Working Group for the Assessment of Environmental Standards in all contracts awarded for the construction of HPPs in Valbona" for this contract?
You can find the full article published by BalkanWeb here.