The twelve environmental organizations operating in the region of Vlora, Fier and Gjirokastra were introduced to the online platform of the ENGONA project (Environmental NGO Network in Albania).
The platform will help civil society organizations for better cooperation and coordination in their objectives of raising awareness or advocacy about problems such as: the demolition of historical buildings, fires in protected areas, land pollution from chemical fertilizers, or the activity of quarries along the rivers.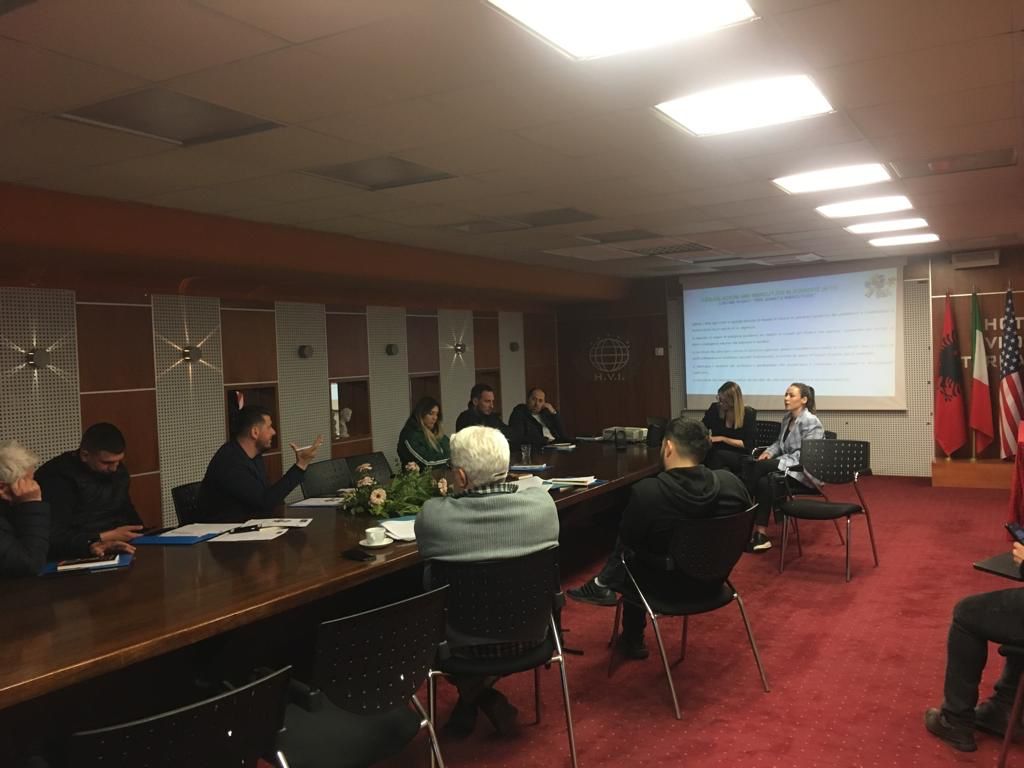 ENGONA has conceptualized the platform as a thematic networking for: environmental advocacy, biodiversity and fauna, legislation and pollution. It will be functional even after the project is finished.
Local organizations were trained to use the platform by representatives of the four established networks as well as with the contribution of experts such as Prof. Dr. Arben Malaj and MSc. Fjona Kurtesi.
The ENGONA project through networking aims to mitigate the fragmentation that exists between organizations. This was highly appreciated by representatives of local civil society organizations, who expressed interest in networking with other organizations.
They suggested that organizations should be interactive with access to the platform thus increasing their capacities.
This workshop with civil society organizations was held on April 5, 2022 in the city of Vlora by the Institute for Public Policy and Good Governance (IPPM) in cooperation with the organization EcoAlbania and the ACEG Center (Albanian Center for Environmental Governance).
The ENGONA project is supported by LevizAlbania and the Swiss Agency for Development and Cooperation (SDC).