++ The destruction of the Vjosa River for hydro-energy purposes is not necessary. The project proposes other environmentally friendly alternatives ++
Tirana, May 27, 2020. Installation of solar panels to meet the energy needs of the whole of Kuta, as a form to stop the construction of hydropower plants on the Vjosa River is the aim of the fundraising campaign launched by EcoAlbania, EuroNatur and RiverWatch. This initiative comes at a time when the need for diversification of energy production resources in the country is more necessary than ever, while the last wild river in Europe is in danger of losing its high natural values due to the HPPs planned for construction.
Kuta is one of the villages that will be more affected by the construction of the Poçem hydropower plant in the Vjosa valley, while for years the residents of this village have shown resistance to oppose the construction of the hydropower plant. If this HPP will be built, Kuta would suffer a devastating economic situation, due to the flooding of over 2,500 ha of agricultural land, which would also cause the displacement of residents.
"We want to make Kutë, an energy self-sufficient community. In addition, we aim to show that there is no need for destroying the river, as they can produce their own energy and create more income for the community" said Olsi Nika, EcoAlbania's Executive Director. While the community of Kuta is struggling to save their homes, rivers and land, that form the basis of their daily lives, this initiative increases the demand on the Albanian government to use the high solar potential that our country has for electricity generation.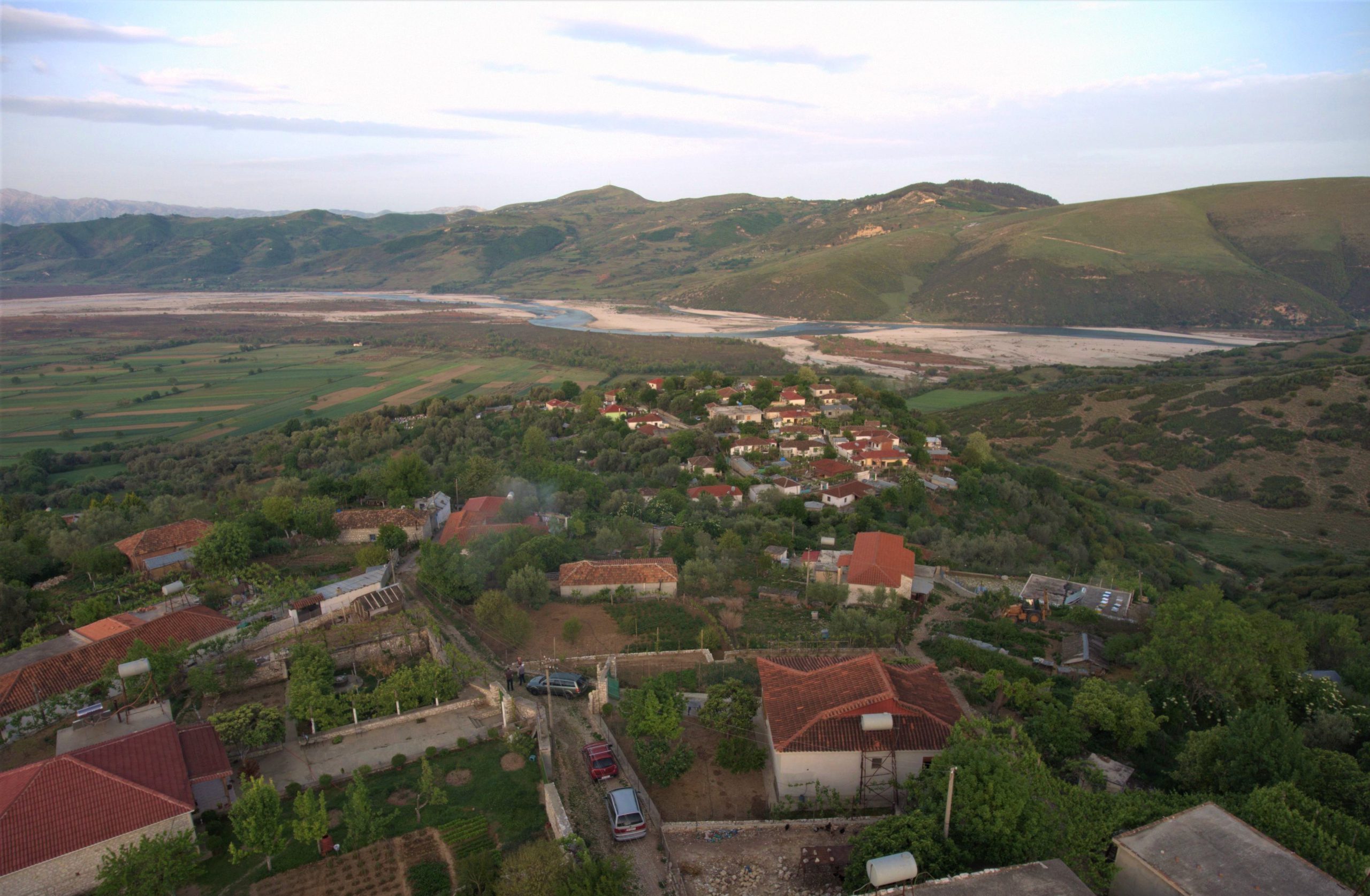 "Albania is at a cross-road. In the 21st century we have the chance to avoid the mistakes of the past. Solar power is an option to generate electricity with much less impact on nature and people than damming rivers. But how can a sunny country like Albania is still aiming to follow the old dirty path of destroying nature to produce energy, while ignoring modern options?! This solar initiative not only benefits people in Kutë, in the Vjosa valley, but is also a strong message for political decision-makers: what is possible in Kuta is possible throughout Albania and across the entire Balkans. " Ulrich Eichelmann, Executive Director of Riverwatch.
Under these conditions, EcoAlbania and international partners are seeking support to bring a clean and sustainable source of power to the village of Kuta and at the same time to protect the Vjosa River from hydropower plants.
The campaign will be open for 30 days, on the Go Fund Me platform and at the EcoAlbania website.