By Ben Andoni/ JAVA
Pending the decision of the Greek Court for Administrative Affairs, the European Parliament (EP) also calls on the government of Albania to review the hydropower projects along the Vjosa River and its tributaries, as well as the possibility of its deviation due to the construction of HPPs.
In fact, it is about the EP resolution, drafted by MEP Knut Fleckenstein and approved at the end of April. This is because in article 27 of the resolution, based on the EU directive on Water and Ecosystem protection, it is emphasized that "these projects will damage the ecosystems of the Vjosa river, which, as stated in the resolution, is one of the last rivers in Europe that has remained intact.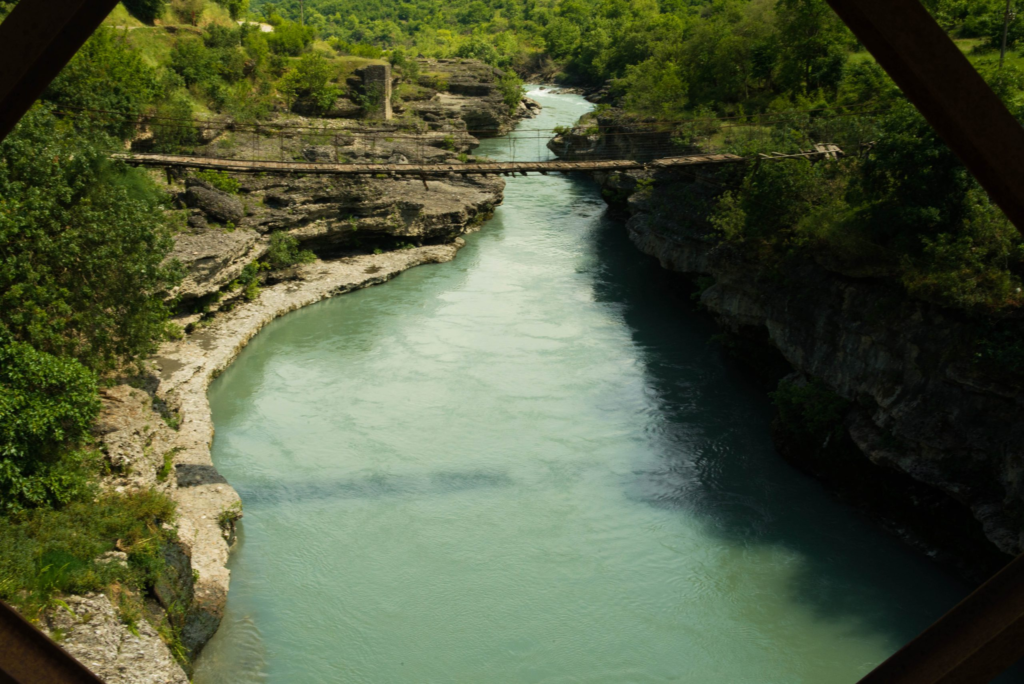 The EP's warning to stop the construction of hydropower plants on the Vjosa river comes at a time when environmental associations, civil society groups, are persistently demanding that it be declared a National Park. But on the other hand, the Albanian government plans to build a total of 27 hydropower plants on the Vjosa river and its tributaries, of which two have already begun to be built.
It should be underlined the fact that the decision to divert the Vjosa River was taken by 9 Greek ministries and by the National Water Council, where its purpose is the construction of a hydropower plant with a high production capacity. If this happens, the river will be diverted towards the lake of Ioannina, eliminating its flow in the Albanian part, which is also the longest length of the river.
You can read the full article published in JAVA News here