In the next initiative, EcoAlbania addresses the importance of ecological connectivity between areas of high biodiversity values and the sustainable development of the territory as a necessity to ensure natural processes and conservation beyond protected areas network. The main objectives of this project consist in enhancing local stakeholders' engagement towards a sustainable and participatory approach to the ecological corridor management and to raise awareness among civil society and stakeholders on the importance of ecological corridors with regard to natural conservation.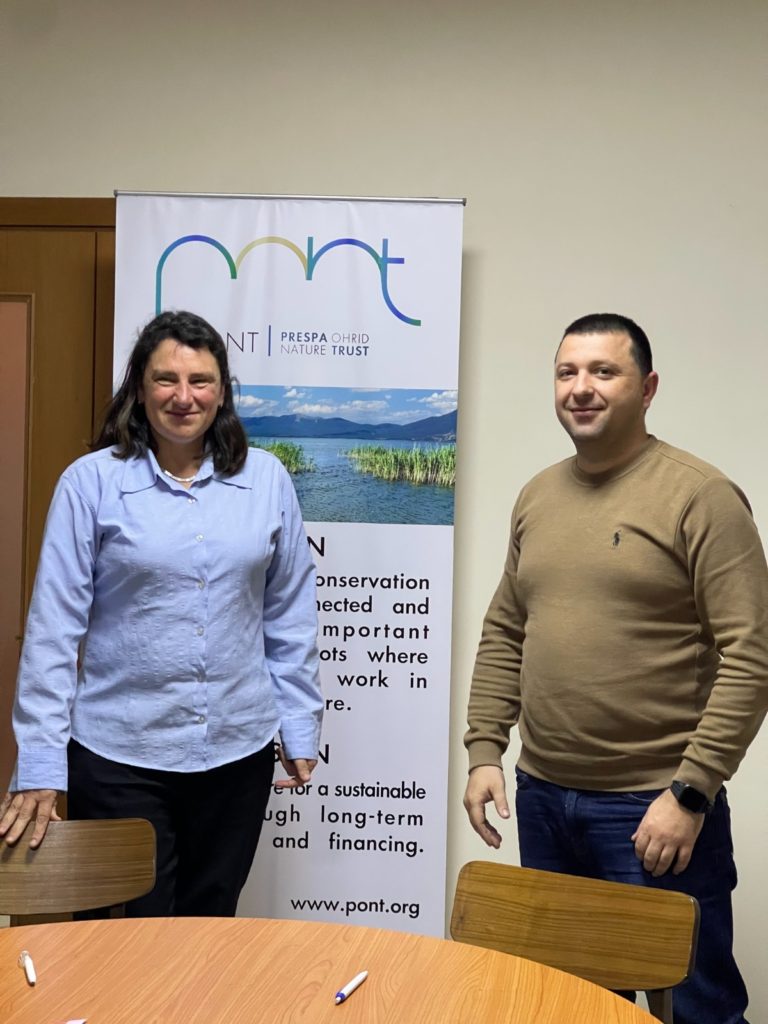 Project area includes:
Five protected areas: Shebenik National Park, Stravaj-Sopot Natural Park, Pogradeci lake Protected Landscape, Guri i Nikes Protected landscape and Mali i Tomorrit National Park

Partially includes the municipality of: Librazhd, Prrenjas, Pogradec, Gramsh, Maliq, Skrapar
Stay tuned in the coming months to learn more on the concrete activities!
This project is implemented by EcoAlbania with the support of Prespa Ohrid Nature Trust – PONT
For more information about the project click HERE