Call for expressions of interest, addressed to Civil Society Organizations, to become part of the "Network of Environmental Organizations" platform, within the ENGONA project – Networking of Environmental Organizations in Albania.
INFORMATION ABOUT THE PROJECT
The project "Environmental NGO Network in Albania (ENGONA-Environmental NGO Network in Albania) was conceived to strengthen and support cooperation between CSOs in Albania, taking into account the lack of cooperation between organizations and the competition between them. Therefore, this project aims to close the fragmentation of the sector of CSOs that operate in the field of environment directly or indirectly.
The main focus of the project is the promotion and assistance in networking techniques.
EcoAlbania, ACEG and IPPM will develop a platform that will enable the organization of CSOs of the sector in 4 thematic networks of Environmental Organizations in Albania, according to the specific areas of their work.
Through this platform, CSOs will have the opportunity to strengthen their influence on decision makers. Also, this networking platform is considered as a very efficient opportunity to exchange and explore cooperation and partnership opportunities between CSOs.
This project is financed by LévizAlbania and implemented by the consortium consisting of the organizations: Center for the Conservation of Natural Ecosystems (EcoAlbania), Albanian Center for Environmental Governance (ACEG) and the Institute for Public Policy and Good Governance (IPPM) for a period. for 15 months.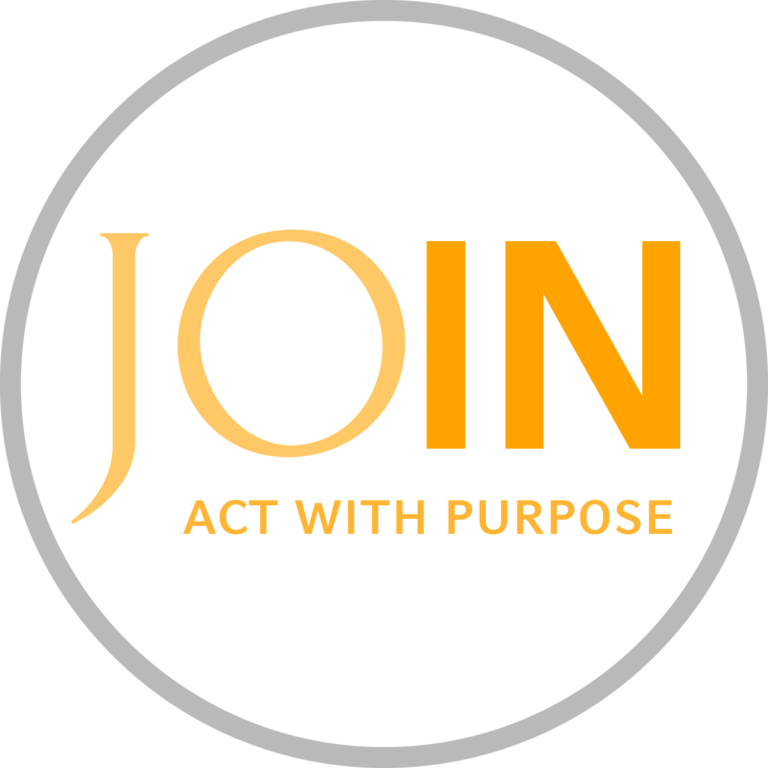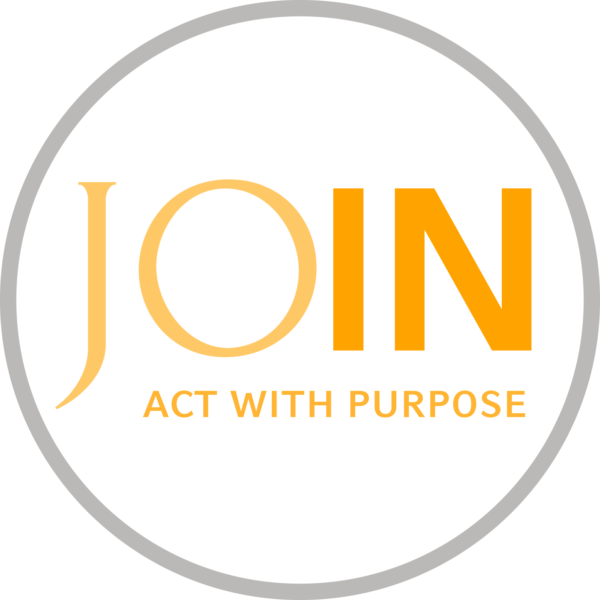 CALL INFORMATION
Through this call for expressions of interest, EcoAlbania, ECEG and IPPM aim to create 4 thematic networks with environmental organizations, which will be encouraged and technically supported by the governing coalition to raise and advocate for environmental issues of national and local importance.
Criteria for membership in the ENGONA platform:
Local or national environmental organization
To have experience in one of the following fields: environmental governance, protection from environmental pollution, protection of biodiversity and fauna, environmental advocacy and research
To have the capacity to exercise environmental activism and cooperate in joint initiatives.
APPLICATION METHOD:
All interested candidates should complete the online questionnaire by clicking HERE(only in Albanian) date 07.02.2022.
We invite you to apply to express interest in participating.