++Residents have not been informed about the status of the project passed on their side++
Gjoric, March 07, 2020. In its wake created to envelop the communities affected by the wave of hydropower installation, EcoAlbania has continued with the tour of meetings in the history of Bulqiza. In the meeting with the residents of the village of Gjoricë, representatives of the local NGOs discuss the plan for the creation of the hydropower plant in Gjoricë. The project affects the Zalli i Bulqiza river, a branch of the Drin i Zi river, and passes through the village of Gjoricë, one of the most populated villages of the Bulqiza Municipality. Residents of the areas have opposed this project from the beginning, not allowing a public hearing(in Albanian).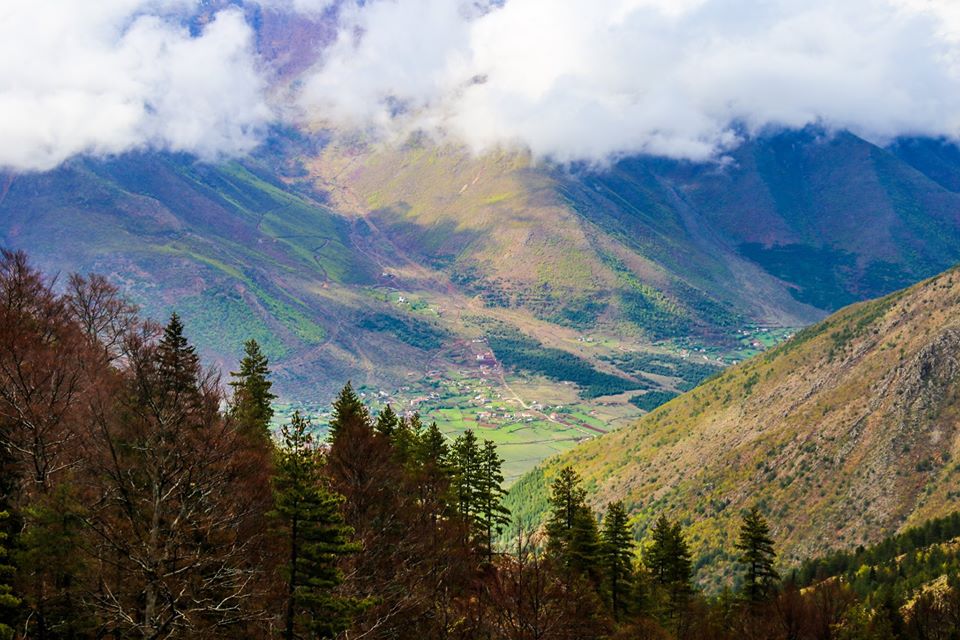 The concession company "Rajfi" Shpk, which wants to build 2 hydropower plants, "Cereneci" and "Gjorica", has made several attempts to get the consent of the residents, which have not been successful. In July 2018, the company applied and started procedures for an in-depth Environmental Impact Assessment (EIA) and conducting a public hearing with the affected residents. Two public hearings held by the company with the residents of the area have turned into protests. According to the residents, they did not agree to participate or sign the minutes. "We want information to what stage HEC Gjorica has reached," said one of the residents. From the official information, it appears that the company has held a third hearing with some other residents of the area, from whom it has also received the agreement for the construction of hydropower plants.
In the speech given by the executive director of EcoAlbania, Olsi Nika, the residents were promised support from the organization by providing them with all the necessary information about HEC Gjorica to help in their battle for the protection of their river and natural assets. of the area.
Additional information:
This meeting took place within the project "Give voice to river protection", which aims to share the experience of the campaign for the protection of Vjosa, to motivate and mobilize communities in the protection of rivers.
The tour of meetings with the residents affected by the hydropower projects will continue with other areas of the country with the aim of raising awareness and supporting the residents in their struggle and to give voice to the threatened rivers.