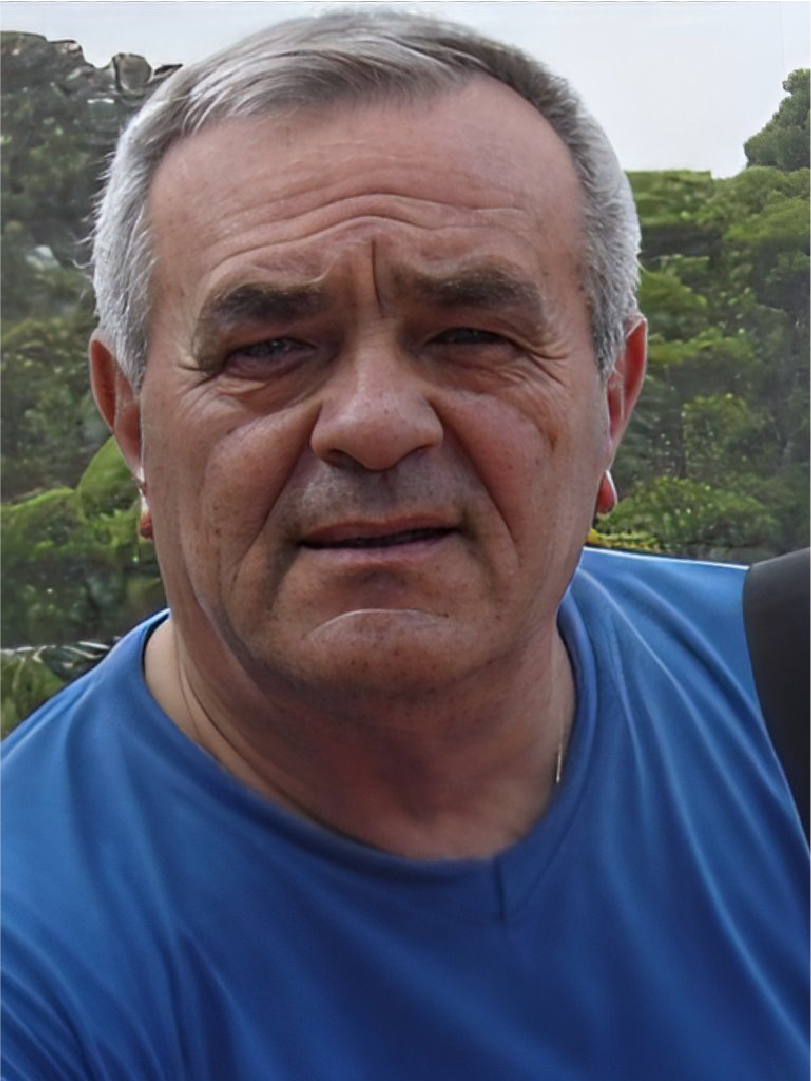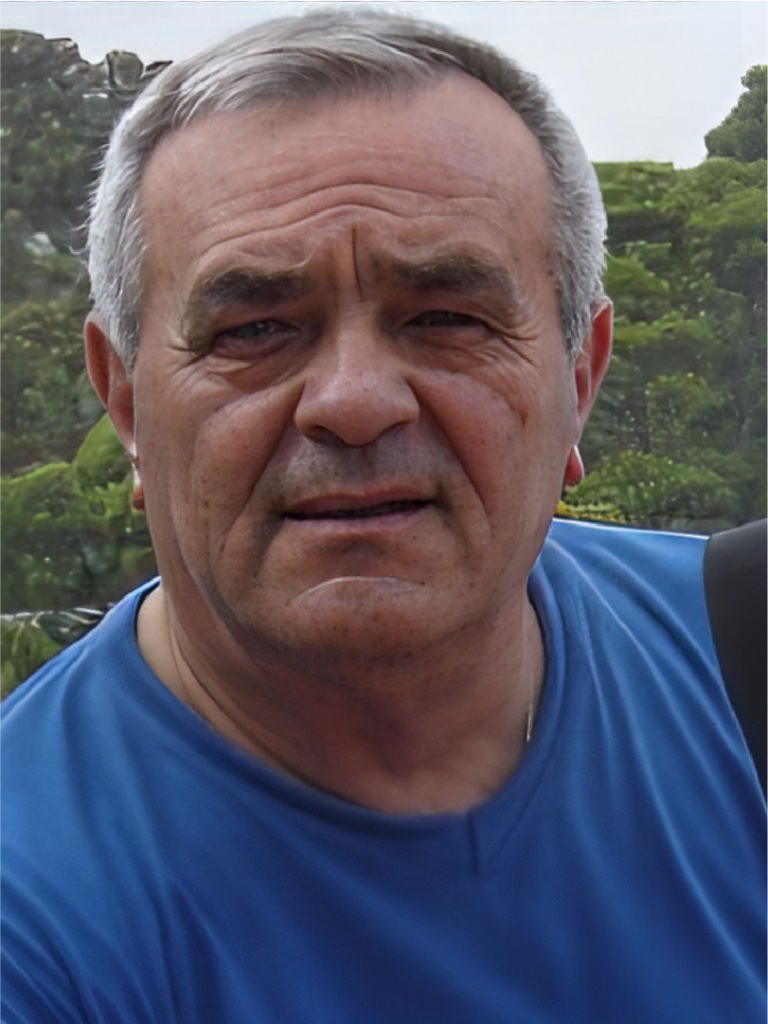 Member of the Scientific Board
Lefter is member of the research staff in National Herbarium, Research Center for Flora and Fauna, FNS, UT. Teaching activity mainly in Systematic Botany and Algology. His scientific activity is focused mainly on marine flora, and also distribution and ecology of aquatic plants, as well as, rare and threatened species. He is author/coauthor of 8 textbooks and monographs and about 40 scientific papers and has contributed as consultant or working group member in several projects. Actually he is Scientific Board member of EcoAlbania, supporting the "Save the Blue Heart of Europe" Campaign.
Curriculum
1970: Graduated in Biology-Chemistry, in, FNS, UT.
1987: PhD theses in, on macrophyte algae of Albanian coast, FNS, UT.
1995: Appointed Professor in Section of Botany, FNS, UT.
Curriculum
1970: Diplomuar në Biologji-Kimi, FSHN, UT.
1987: PhD në, algat makrofite të bregdetit shqiptar, FNS, UT.
1995: Emërohet  Profesor në Seksionin e Biologjisë, FSHN, UT.