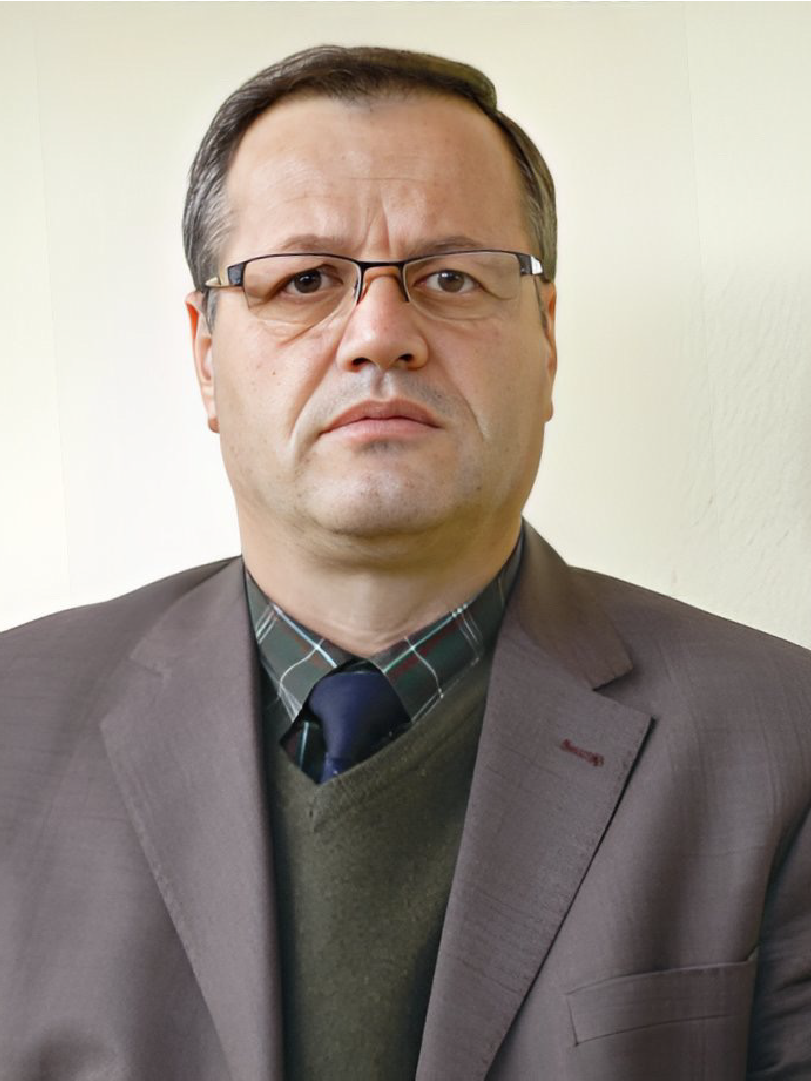 Member of the Scientific Board
Lulëzim is staff member of Department of Biology, FNS, UT. Teaching activity deals with Plant Physiology and Plant Ecophysiology. His main research fields are: taxonomy and ecology of higher plants, hence the nature conservation in Albania. He is author/coauthor of 2 textbooks and one monograph, more than 25 scientific papers and 20 contributions in scientific events. Luëzim has contributed as consultant or working group member in several projects, and long experience in environmental NGOs. Actually he is Scientific Board member of EcoAlbania, supporting the "Save the Blue Heart of Europe" Campaign.
Curriculum
1986-2002: Academic staff, Biology Department, Gjirokastra University.
1999: PhD in "The effect of IAA, 2-4 D and ABA on some physiological processes & the yield of some wheat cultivars ("Dajti", LBZ and IKB-35)".
2005: Appointed Assistant Professor in Section of Botany, FNS, UT.
2012: Appointed Professor in Section of Botany, FNS, UT.