Environmental Education in 9 grade Schools in Albania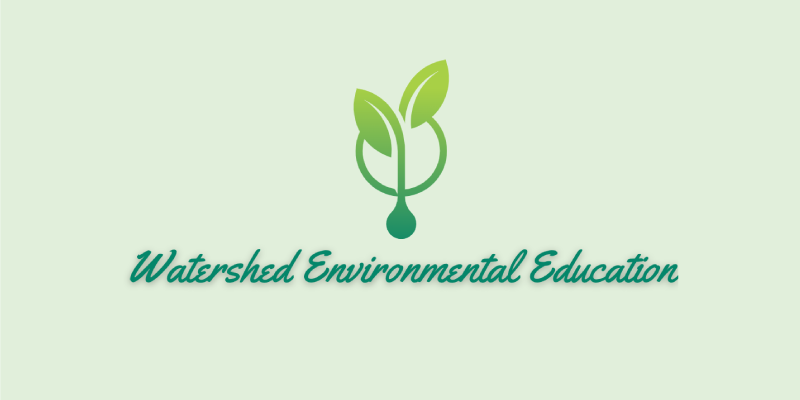 In recent decades, various natural phenomena such as desertification, floods, destruction of habitats, extinction of species, pollution, misuse of natural resources have become very worrying. Today environmental issues are a local and global challenge for many institutions. Thus, more efforts should be made to increase environmental awareness through education and awareness activities with children in schools.
In this direction, EcoAlbania has developed contemporary curricula over the years and has successfully implemented environmental education activities with school students in particularly remote regions of Albania.