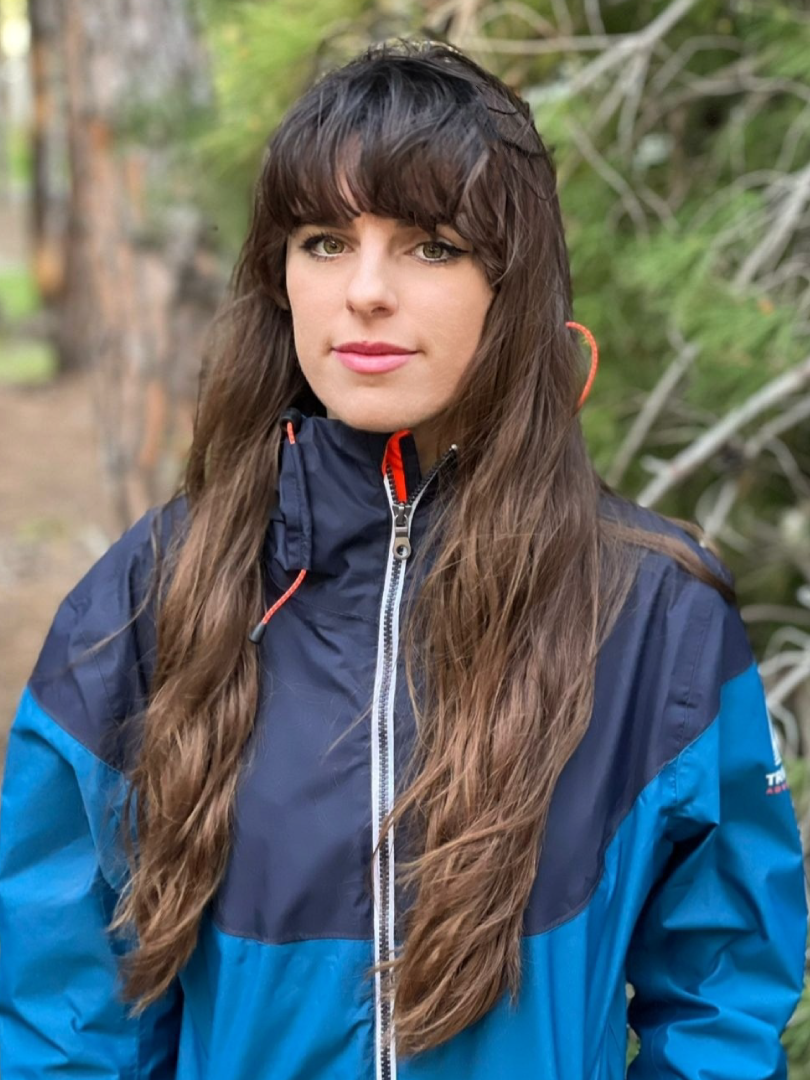 Marina is a biotechnologist with experience in research laboratory. Her main research interests are on education in environmental protection, genetics, and microbiology. She is engaged in the environmental education programs at EcoAlbania.
Curriculum
2016: Graduated in Biotechnology, Faculty of Natural Sciences, Tirana
2019: Master of Science in Food Biotechnology, Agricultural University of Tirana.