EYES on Vjosa – Engagement of Youth in the Ecotourism Sector on Vjosa valley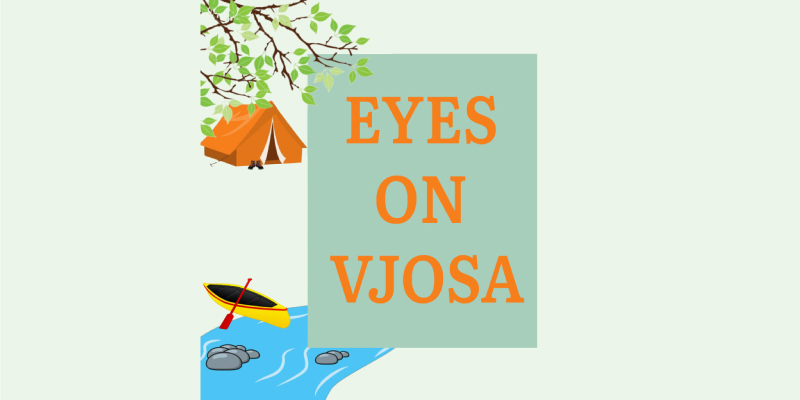 The development of the ecotourism is very important especially for a country with so many natural resources like Albania.
According to INSTAT in during 2019, entered Albania 6.1 million foreign tourists. The increase of the number of tourists is inevitably accompanied by an increase in the number of employees in the ecotourism sector. The improvement of tourist infrastructure and management, as well as its promotion will create preconditions for new job opportunities and income generation for local communities.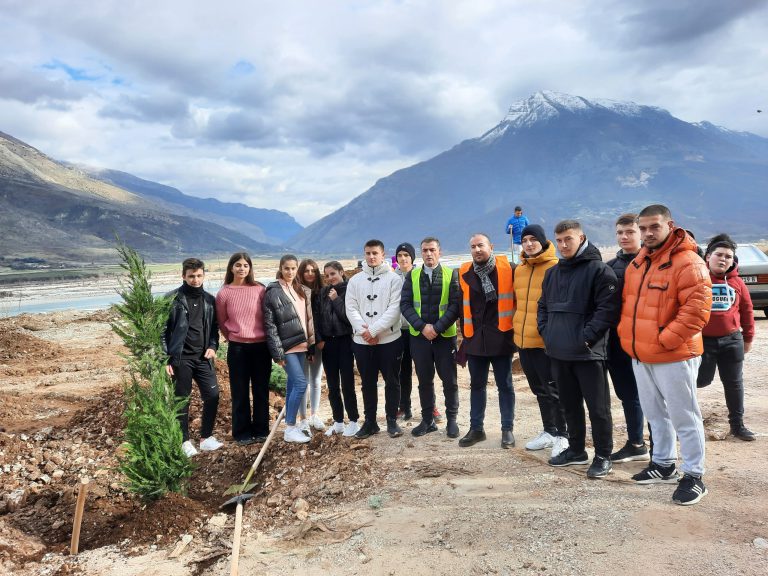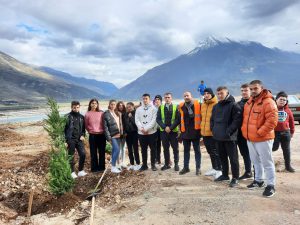 Tepelena, December 24, 2021. The action of reforestation and the inauguration of the camping and water